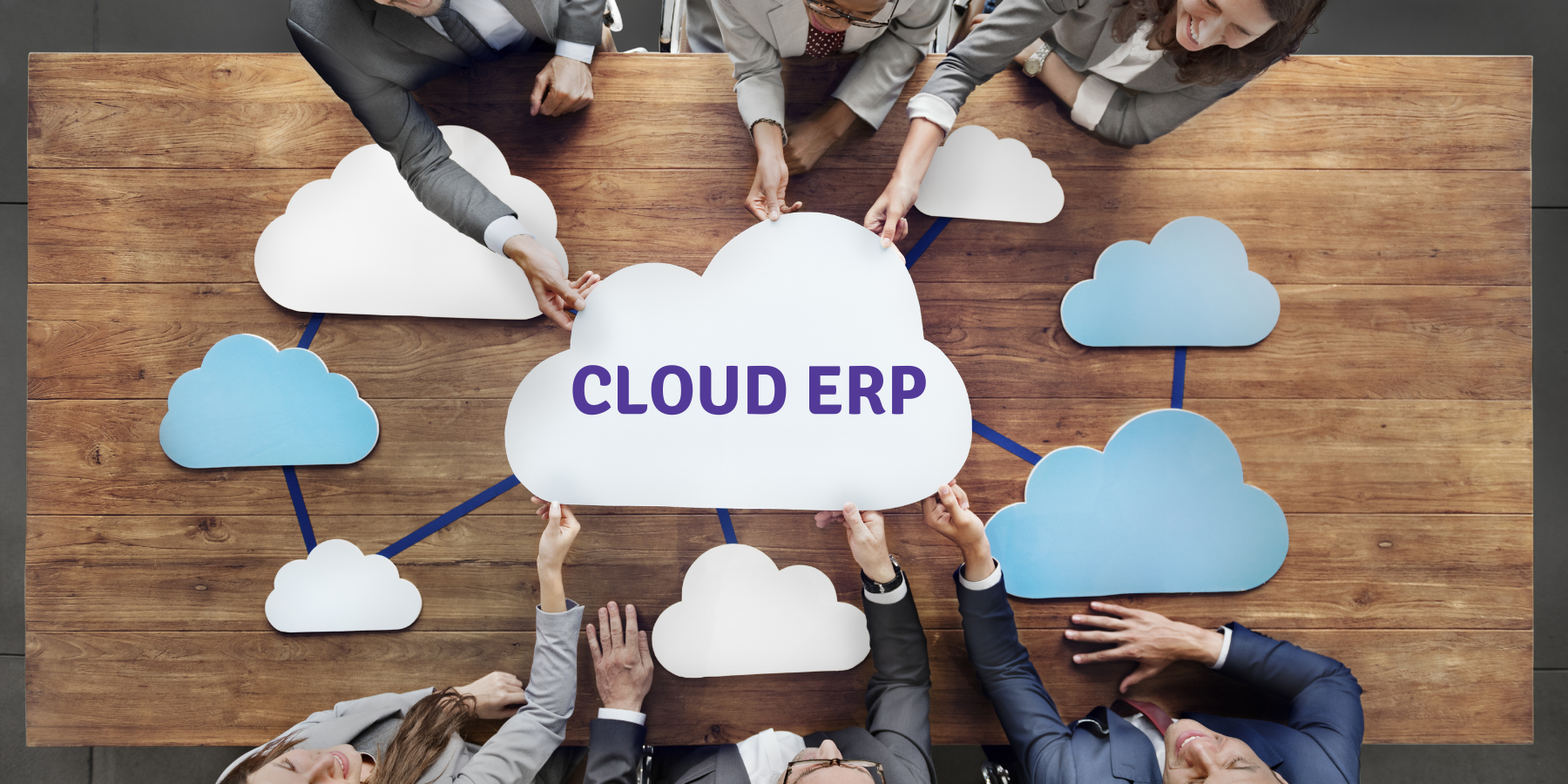 Is A NetSuite Partner The Right Choice For Your Cloud ERP?
Whether it's for an expanding business that needs a more comprehensive solution to ensure controlled growth, or an established business looking for a new solution while being conscious of making the best decisions, selecting the best software and setup for your business is a long-term commitment.
Having made the decision to change ERP system, it's important that your selection is flexible enough to handle whatever the coming decade brings. When you make the right decision the software you use becomes a fundamental and essential part of your business, whereas the wrong solution becomes something you have to work around.
However, the first question should be…