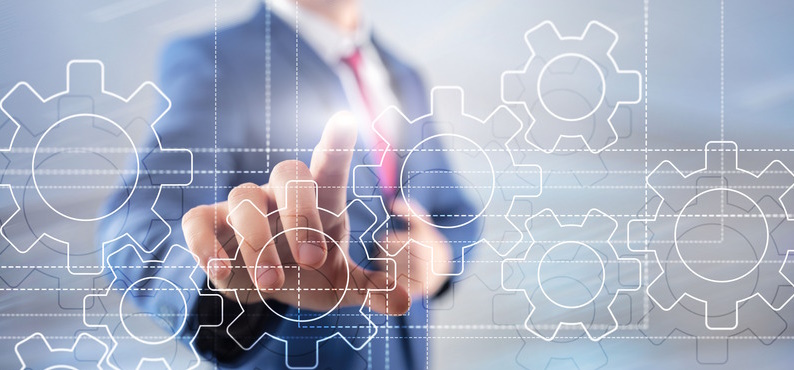 In the manufacturing industry, efficiency and adaptability are paramount. However, many small to medium-sized businesses struggle because they are using several different applications to manage their day-to-day operations. Inadequate and outdated software can have a huge impact on not just the productivity of manufacturing businesses, but also their decision-making capabilities and flexibility in unpredictable markets.
Instead of adding new applications to your already complicated system, it's beneficial to invest in a comprehensive solution that covers the whole supply chain. This is particularly useful if your current applications are incompatible and you have limited visibility of vital business information. Manufacturing businesses of all sizes can transform how they do things by simply introducing NetSuite's ERP solution. This cloud-based system can help you overcome common challenges experienced throughout the manufacturing industry.
Below we have explored why so many businesses are embracing cloud ERP systems and the benefits of swapping your tangled web of applications for one singular system. For anyone new to ERP solutions, we have also put together some advice for making the switch to NetSuite.