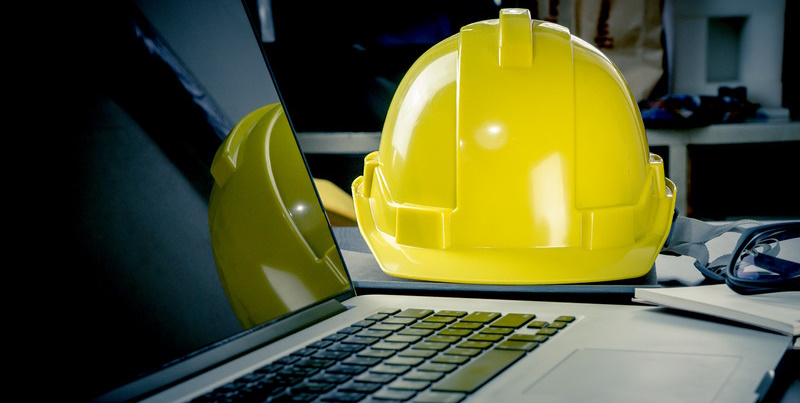 Field service organisations ranging from HVAC to Medical and from Environmental to Facilities Management, provide specialised services to customers onsite, from installation and maintenance to repair and troubleshooting. There are many moving parts when it comes to managing, organising, scheduling, communicating and record keeping. While technicians go about carrying out their day-to-day jobs, it's critical that jobs are carried out in full compliance. There's no room for error as the consequences could be catastrophic.
Due to the nature of field service operations, it can be a struggle to keep all the balls in the air from operations and systems to finance, inventory, customer experience through to compliance. Managing all of these elements using docket books, sticky notes, whiteboards and spreadsheets is tricky at best, not to mention extremely risky, particularly when it comes to safety and compliance. It's surprising to observe the extent at which ad-hoc systems and processes are being used by companies operating in this environment. Centralising data and automating processes to ensure that best practice is not only observed but is followed by every single employee or contractor is a must-have in today's highly regulated environment. Purpose-built field service software can not only improve efficiency but also save organisations money across several business critical areas.
Completely unified solutions like NextService for NetSuite are incredibly popular, their ability to cut costs and increase revenue means they have an impressive ROI for organisations of all sizes. In addition to improving things such as inventory management and customer experience, field service management software can even help to improve workplace safety and compliance. This is easy to overlook and it's not often associated with field service systems, but staying fully compliant and reducing injuries can save organisations a considerable amount of money.
Below we have explored how you can not just enhance operational efficiencies with field service management solutions, but save money by remaining consistently compliant and safe.