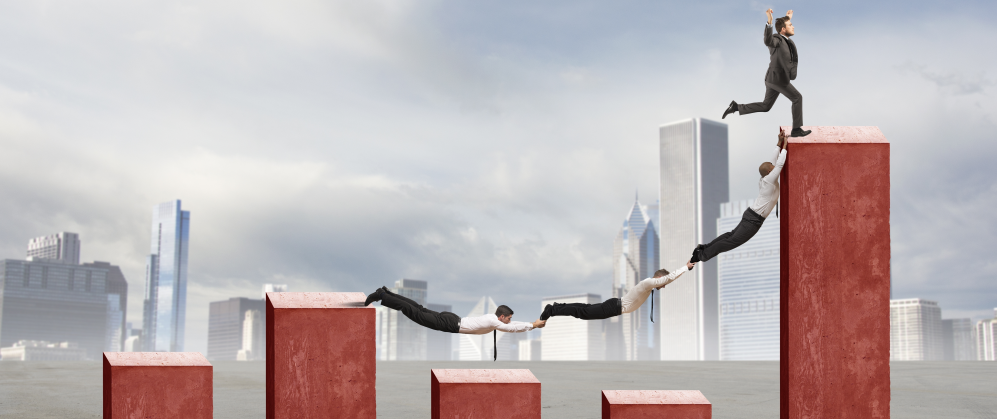 Acting quickly and decisively can make all the difference to your business
We've all been impacted in one way or another by the disruptive forces over the past 18 months from the Global Pandemic to Brexit and Labour Shortages and everything in between.
What was before is no longer the same. Things have changed. Businesses have had to adapt in many ways including how and where they work from, how they recruit, how they source products and services, how they budget, forecast and plan ahead. One thing is certain, nothing lasts forever. Being able to react quickly will help your organisation adapt to changing circumstances. These changing circumstances don't need to be the once in a lifetime event either. They could be supply chain interruptions, weather events or other common situations.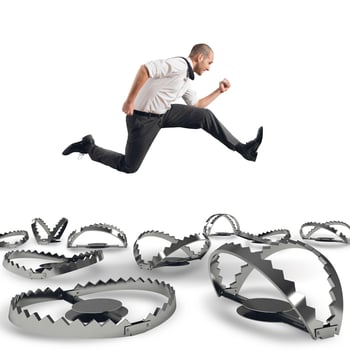 The key point here is that regardless of your industry or location, businesses can't afford to become complacent about their business strategies. Uncertainty has become the nature of doing business. Companies may be experiencing shifts in demand, rapid expansion in new geographic territories, declines in certain products or services, be faced with new and agile competitors or changing regulations across different regions. There is a lot to contend with.
As we have seen within some of our own institutions, having disconnected systems and out-dated technology can force you to put the brakes on, when in fact what you really want is to re-align and then accelerate. Your hands may be tied in this regard, particularly if your business comprises multiple disparate systems and plenty of external spreadsheets. To pivot and move at speed would require an enormous manual effort and it may not even be feasible to do at all.
Businesses running cloud ERP systems have the edge when it comes to adapting to changing circumstances. Working from home was just "business as usual" for organisations that have already shifted to the cloud. For companies running more traditional systems, working from home involved a complete IT re-think with time, costs and potential down-time just to get access to their systems.
A single cloud ERP platform means having your finance, sales, warehouse, procurement, marketing and customer service teams all working from the same system. The dots are all joined up, processes are connected. But most importantly, there is just one set of data for the relevant people within their roles to view and access as and when they need.
Building Resilience with Cloud ERP starts here.
Download our 7 Ways Cloud ERP Helps Build Resilience Guide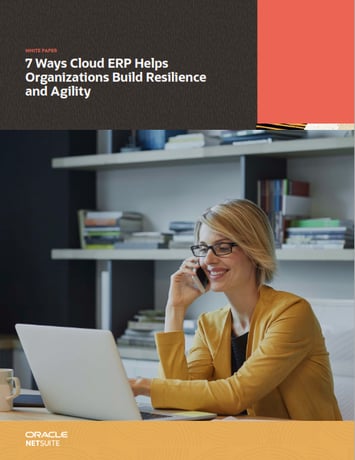 Click Image to Download