What is the difference between Accounting Software and ERP?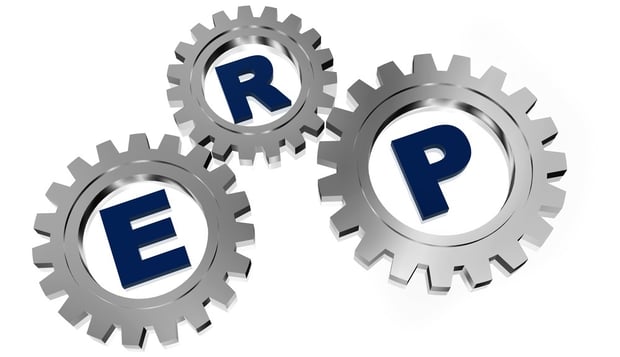 We have come from "traditional" accounting software which used to consist mainly of a General Ledger for "accounts" to a world where accounting software has expanded to include more modules and more integrations with external systems (such as CRM).
Expansion of accounting software has caused lines to blur with Enterprise Resource Planning. However the key difference between them is that an ERP system is all encompassing solution which goes far beyond accounting and core modules. It also provides a single database with free flowing information unlike expanded accounting systems which may have multiple logins and different user interfaces to access different aspects of the overall solution. At some point, small business accounting software reaches its limits; what started off simple and easy to manage can become complex and cumbersome over time. That's where ERP comes into play.
At the end of the day, it is horses for courses but knowing the difference between the two is important, particularly if you are planning to grow and stay ahead of your competitors. The right ERP system for your business can help you achieve your goals faster and can help you leave your competitors behind.
If this topic is of interest, why not download our e-book which highlights the differences between accounts software and ERP, provides some guidance on timing the switch to ERP and illustrates how one small business moved from a cloud accounting solution to NetSuite ERP and within a couple of years had grown from 7 to 27 employees and saw savings of $20,000 per year.
"The biggest advantage of moving to an ERP was using a single database as "a source of truth". There is one customer record, one item record, one transaction record, all consolidated in one view".
Download e-book here