CIO's...Driving Innovation and Growth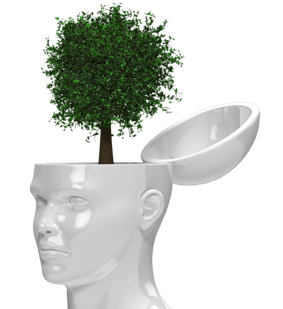 Why are CIO's so important in the organisation?
CIO's or IT Directors typically wear a number of hats. Firstly, there's the leadership hat - they are expected to think strategically about the IT direction of the organisation and provide recommendations for IT solutions that will align with the company's organisational goals.
In more recent times, the role of the CIO has extended to calculating profits, as well as reducing expenditure and limiting risk by setting up the necessary controls and plans to avoid disasters.
The CIO is also responsible for IT policy, strategy and IT Governance across the organisation.
The prominence of the CIO position has risen greatly as information and the information technology that drives it, has become vital within the organisation.
In 2012 Gartner conducted some research amount CIO's in 41 countries and concluded that the top 10 technology priorities for CIO's for 2013 were:
business intelligence
mobile technologies
cloud computing
collaboration technologies
legacy modernisation
IT Management
customer relationship management
virtualization
The CIO role today is as much about predicting technology trends as it is about ensuring that the business navigates these trends through expert guidance and proper strategic IT planning aligned to the organisation.
The cloud is becoming more and more attractive for CIO's who are just fed up with the overhead and constant struggle to keep old legacy systems and technologies alive. The CIO is forward thinking and is looking to drive efficiencies, delight customers, fuel growth and beat the competition.
"We've had plenty of lessons learned in our 16-year history. Part of my role as CIO is to ensure that we turn those lessons learned into best practices essential to delivering secure, reliable and scalable solutions that customers can grow into, not out of".....
Here are some more useful insights from Douglas Brown, CIO SVP Engineering Operations.