---
Different strokes for different folks but we all have something in common...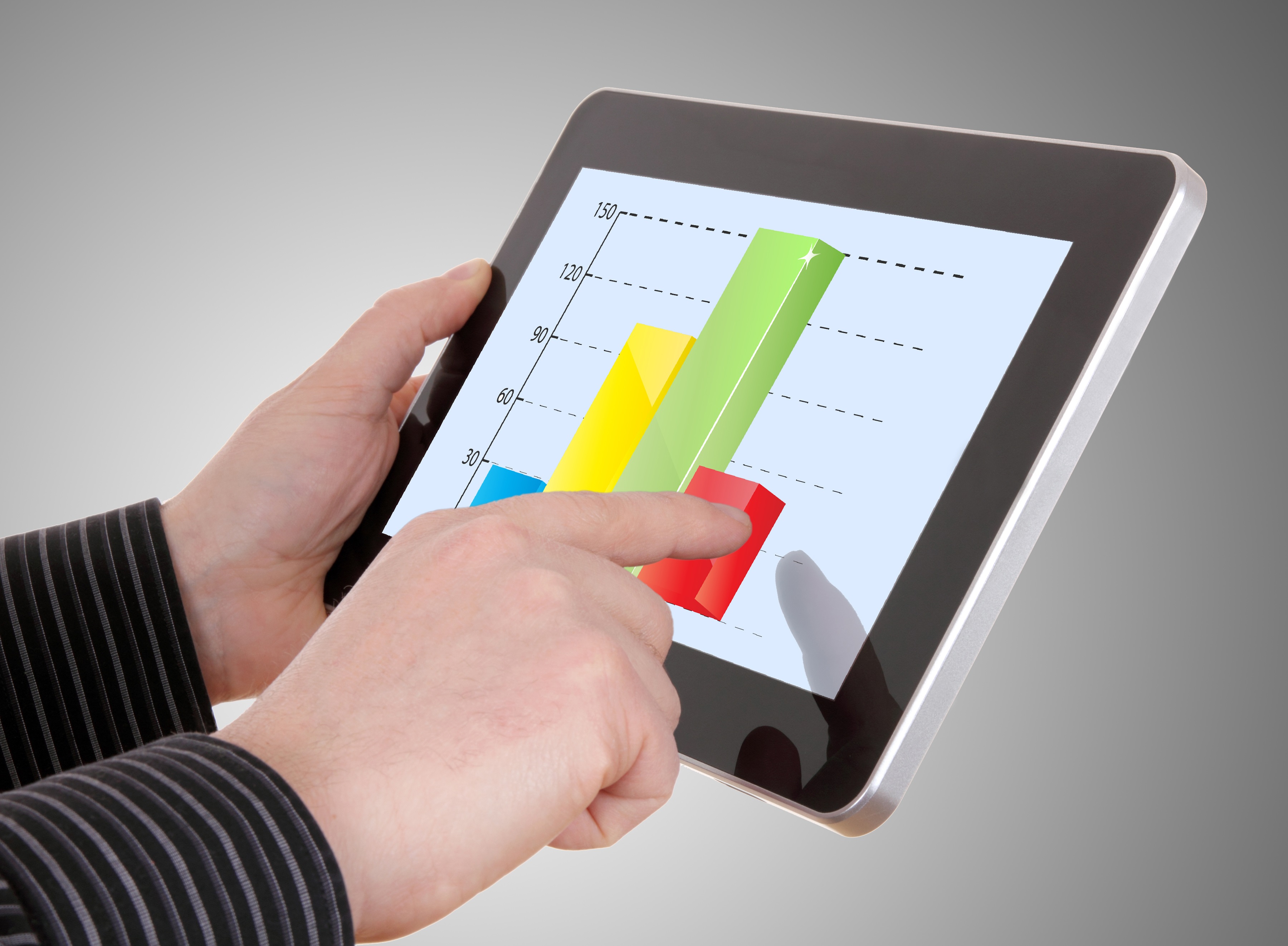 Businesses of all shapes, sizes, geographical position and sector have some common objectives including...
Financial Management - All companies need to manage their businesses in ways that ensure accuracy, speed and efficiency.
Visibility - They need access to real-time information to help make important decisions, spotting anomalies and trends as they happen
IT Management - They need IT operations, either internally or cloud based, that are flexible, always available and closely aligned with business requirements
Businesses strive to improve the effectiveness of their core operations and therefore need to continually measure performance against their goals.

---
Made to Measure
Performing measurements and keeping an eye on business objectives versus Key Performance Indicators may not always be as easy as it seems. Even identifying KPI's in the first place may prove a challenge, particularly if information is not readily available, often caused by using old systems and tools. This is where your business performance can really become hampered if systems are out-dated and not up for today's modern challenges.
Download Research Study
In this study sponsored by NetSuite, SL Associates carried out some research titled "Cloud-based Business Solutions Delivers Key Performance Improvements".
To assess how a cloud-based business solution can help organisations both measure and improve their core operations, SL Associates interviewed dozens of companies across 6 industry sectors.
Click on the image below to download this research study...