Cloud ERP for manufacturing businesses becoming more popular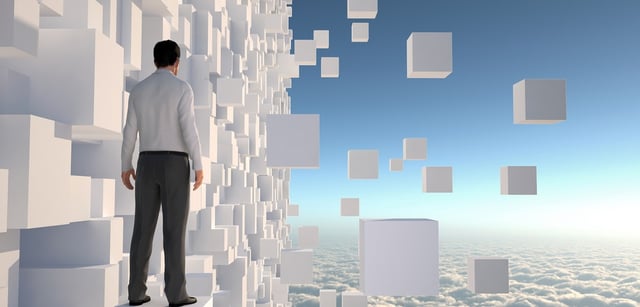 Many organisations have dipped their toes into cloud solutions in the areas of Office Automation, HR and CRM. While manufacturing may not have been the initial and obvious starting point in the past, things have changed.
More and more manufacturing companies are looking to the cloud to gain a strategic advantage over their competitors. Having a modern approach to doing business needs to extend right across the board and now manufacturing systems in the cloud are getting the thumbs up when Senior Executives can see the sort of returns they can expect to get.
Cloud systems by their very nature are dynamic and agile, so this enables manufacturing companies take advantage of new functionality, regulatory changes and new capabilities without having to take on the additional expense of third party integrations or costly customisations.
Apart from the obvious advantages of cost savings, mobility, no IT infrastruture required, no need for version upgrades, Cloud ERP for manufacturing companies can enable closer engagement with customers, partners, suppliers as well as facilitating strategic growth.
This whitepaper was written by research and advisory firm Computer Economics and is sponsored by NetSuite, the # 1 cloud ERP system, with specific strengths in the manufacturing sector.
Have a read. Download here.