---
NetSuite - Good Enough to Eat
Consumers today want more than just to taste their food. They want fresh, organic, sustainability and want to support growers, workers and fair trade. This shift has changed the food industry across all sectors from food ingredients to production including how the food is produced, who produces it and how it is brought to the market.
A new generation of food companies who are leading this trend is showing how technology can be used to transform the business and provide fresh, organic and exotic ingredients sourced from all around the world.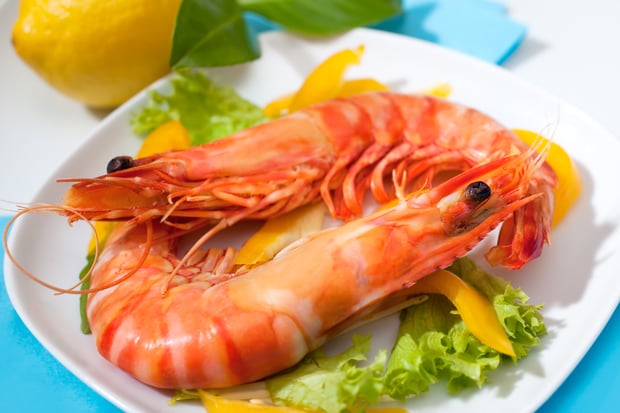 ---
With this evolution within the food industry, it has never been more important for food businesses to match what they sell and produce to rapidly changing consumer preferences.
The good news is that there are modern technology solutions available to food companies (from start-up through to larger established businesses) that require the agility to respond quickly and adapt their business models. Food companies that run on a modern technology platform are better equipped to benefit from the latest consumer trends than be restrained by legacy systems.
Download this paper by Chainlink Research to see how a cloud based business management platform (in this case NetSuite) is enabling a new generation of food companies to optimize growth through:
Quick and affordable

deployment
Ability to scale in the future

One view

across all business operations
Simple administration and management

Highly flexible

to adapt as the business requires
In times gone by, having an "accounting system" was just a means to do your administration and manage the finances. A big calculator, so to speak. Today, leveraging business technology solutions and ERP systems can help not only to automate your entire business but can help you catapult your business growth locally and internationally.
According to one of the Director's featured in this white paper, when asked to sum up the value of new generation technology for food businesses, he said:
"Immeasurable. More than anything, it [technology] has allowed us to do what we do, and accomplish so much more. It allows us to be a spice company, and allows us to serve our customers".
Cloud ERP systems, food for thought indeed.
Click below to download the whitepaper.
---