What does it take to remain competitive in the constantly changing world of manufacturing?
Having the right tools and systems in place is a good starting point..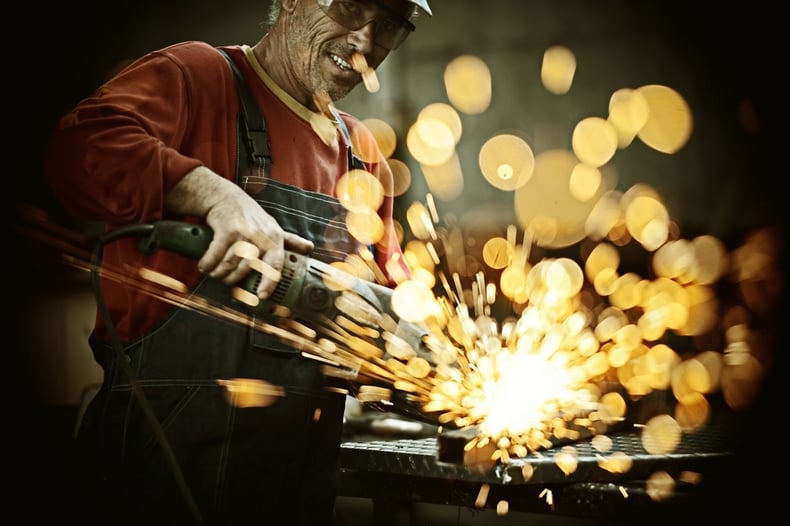 For food manufacturers, industrial manufacturers or pharmaceutical firms, the same challenges present themselves.
With old methods and older systems, it is next to impossible to be innovative and stay ahead of the competition. For this reason, many manufacturers from traditional to modern high-tech organisations are turning to the cloud to help them stay ahead.
It is clear from speaking to the many companies we meet that spreadsheet based systems mixed with a myriad of different systems for accounting, production, sales and even e-commerce are beginning to take their toll. It's just too big of an expectation to be agile and dynamic while at the same time using dis-connected traditional systems.
This is where NetSuite comes in. NetSuite has thousands of manufacturing clients around the globe, from the very small to the very large.
At its very core, NetSuite is designed for modern businesses. This fact, combined with years of industry best practices, has made NetSuite the product of choice for manufacturers.
This document explores how NetSuite revolves its business strategy around 5 key pillars to address the challenges of modern businesses.
Reliable Platform

Industry-specific Capabilities

Global Functionality

Customer Experience Focus

Flexibility to Accommodate Complex Business Models
Based on these pillars, the below whitepaper explores how NetSuite's true cloud software for manufacturers addresses the needs of companies going through the ERP selection process.
Click below to get free whitepaper