Time to change ERP system?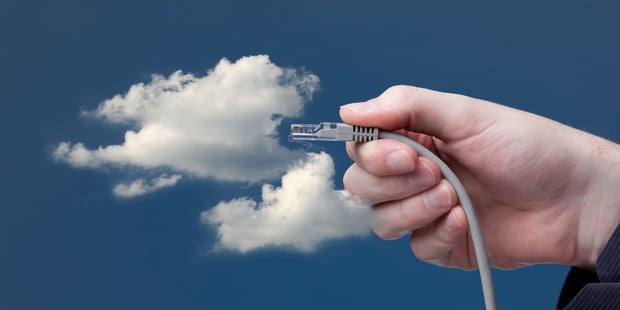 We're here to offer some advice. Whether you are the CIO in a small, medium or large organisation, the task of changing from a legacy ERP system to a modern system can be quite daunting.

For smaller, more dynamic organisations making the move can bring its own set of headaches as often resources are limited, budgets and timescales may be tight.

For larger organisations, a clean switch from A to B may be just too much to bite off in one go and so often different strategies need to be considered.
This e-book explores 5 of the most common modernisation strategies:
Two-tier ERP
Ring fence
Rip and Replace
Next-gen application management
Dip your toes
There is a common myth in the software market that large companies are content to stick with their legacy systems that have seen them through the past few decades and they are not willing to adopt newer, cloud, mobile and social solutions. The argument is that these modern solutions are only for smaller organisations.

Not true of course as NetSuite (#1 for cloud ERP globally) has seen an explosion in organisations of all shapes and sizes looking to advance their internal systems and take advantage of cloud technologies to help grow their businesses.
To grab a copy of our e-book
"Strategies to modernise legacy ERP Systems",
just click below, pop in your details and download.

here's a quick video of how NetSuite can benefit CIO's