How e-commerce can transform manufacturing and distribution companies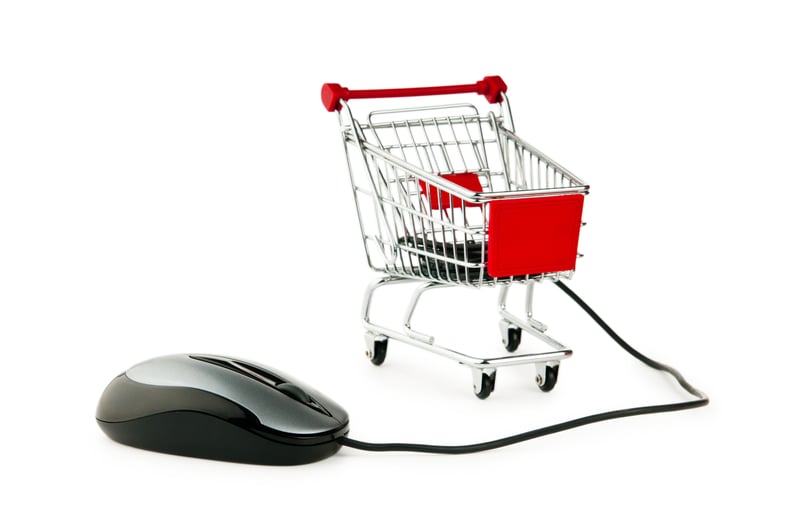 E-commerce has moved so far beyond a shopping cart and a payment button into something far more sophisticated.
Technology research and advisory firm Garner Inc asserts that B2B digital commerce technology platforms should offer capabilities such as:
Basics - catalogue, shopping cart

A user interface supported by API's and Web services

- just a techie way of saying that your website might benefit from being able to openly communicate with other services such as shipping cost calculators and shipping status indicators

Expanded e-commerce capabilities

- this is where is starts to get sophisticated. This includes web content management, order management, site search and navigation, web analytics, product merchandising displays etc

Integration with back office software applications

- this allows for the information to flow from the online store through to the back office. One inventory file to maintain and no messy integrations - just one system
Forrester Inc recent study reviewed e-commerce tech platforms for mid-sized companies.
"The B2B Commerce suites market is growing because more digital business professionals see B2B commerce as a way to engage in true full spectrum customer engagement - which includes research, sales & servicing".
So, it's clearly not just about being able to accept orders and process payments. It's about automating and integrating to make the entire administrative process as smooth and as "hands-off" as possible, while at the same time enhancing your customer experience and increasing your online sales volumes.
And what about new channels selling to customers? When we think of online sales, we generally don't think of manufacturers selling directly to end users. But why not? Manufacturers increasingly get requests to sell directly to buyers.
A recent Forrester study showed that 43% of 100 respondents prefer to buy directly from a manufacturer and 20% would pay slightly higher prices to do so....Manufacturers that can address those customers' wishes can potentially increase sales and cut costs".
According to Andy Hoar, Vice President and Principal Analyst at Forrester Research, "Changing B2B behaviour is now forcing B2B brands to rethink their traditional channel-centric selling strategies".
One last spoiler before you read the report for yourself (download below). This is quite interesting. According to an IDC report (April 2017), manufacturers are among the biggest investors in Big Data Analytics. Technology used for storing and analysing huge amounts of data, including data gathered from e-commerce channels will account for $150 billion of technology investment worldwide this year (up 12% from 2016) and manufacturers will account for almost half of this. Who would have guessed?
So, what does this tell us? That manufacturing companies are looking to get a better understanding of the interests and purchasing habits of customers and prospects. They are also looking to increase customer acquisition and retention, and create more efficient processes for planning and optimizing production.
Things change and fast. Particularly for "old school" manufacturing companies, it can be a big hurdle to move away from old ways and old systems. It may seem daunting but it is not really a question of "will we or won't we" - it's more a case of "how and when".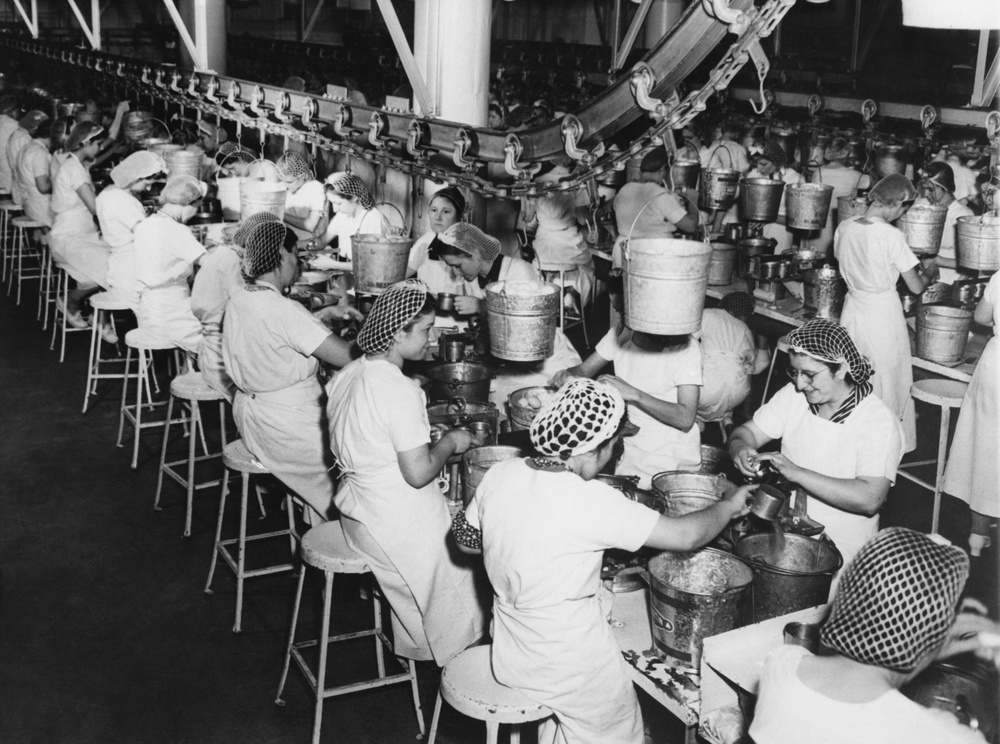 Have a read of this report from Oracle NetSuite and see what other manufacturing and distribution companies are doing with e-commerce technology to grow their businesses.

Related Materials
Check out this video (7 minutes) on NetSuite Manufacturing:
https://www.youtube.com/watch?v=DkOu2CscccY
Check out this this SuiteCommerce Advanced video:
https://www.youtube.com/watch?v=IjdG9IuKnjc