Enterprises need modern business solutions for modern business needs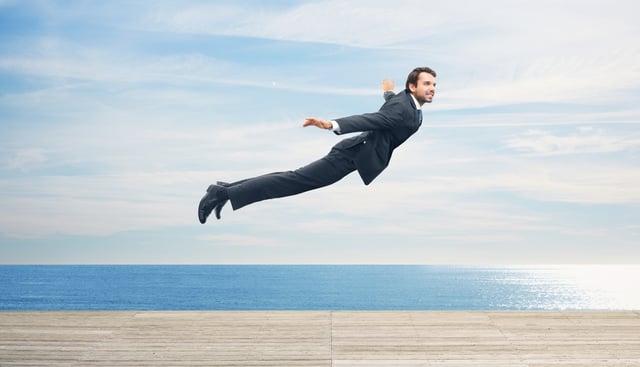 Cloud adoption in areas such as CRM and HR has been widely accepted as the norm, however when it comes to changing the ERP system on which a business is run, adoption rates to date have been somewhat slower (for various reasons).
But now, a number of key factors have come together to encourage enterprise level adoption of cloud erp solutions. This trend can be seen clearly in the declining revenues of legacy erp providers, compared to the soaring growth rates of cloud providers. CIO's are rethinking their approach to erp in the age of omnichannel and digital business.
Some of these key factors include:
Faster, proven ROI
Ageing ERP system prompting need to upgrade
End of Life
Security and Data concerns
New Opportunties
For CIO's wondering what to do about creaking legacy systems, this whitepaper sponsored by NetSuite is a perfect guide. Click here to download your free copy: