NetSuite Supports Latest EU VAT Changes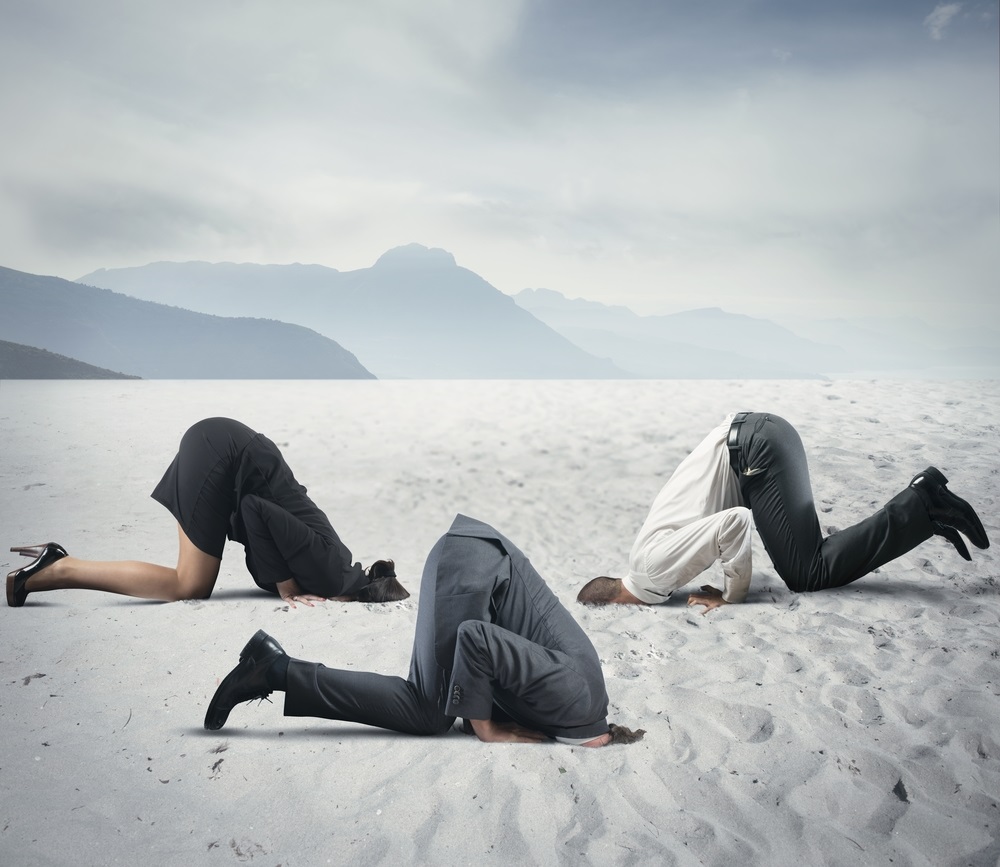 The thought of more compliance, form filling and compiling reports can be cause for more headaches. For most businesses and particularly smaller businesses, extra compliance means extra hours and potentially additional manpower. But burying your head in the sand won't make it go away either!
In January 2015, new EU tax laws came into effect. These laws apply to the supply of Digital Services in a Business to Consumer scenario.
Up until now, for B2C sales, the tax was based on the sellers country. With the new rule for electronically supplied services, the tax applied is based on the country in which the consumer belongs and not the country in which the business is established.
This means that EU businesses supplying electronic services to non business customers in other EU member states will have to charge and account for the VAT according to the VAT rules of the customer's member state.
With the new release of NetSuite 2015 Version 1, finance professionals will be able to comply with this new regulation. In addition, the system will facilitate the following:
Mark and track the items in NetSuite that are considered to be electronically supplied

Look up tax rates based on the MOSS (mini-one-stop-shop) items sold, customer country location and IP address for online sales

Select the right amount of tax based on the customer's location for manually-ordered transactions

Produce tax reporting for MOSS with details of sales to each EU member state using the company base currency
Standard VAT reporting will not be impacted and tax codes for MOSS will automatically be provisioned for any EU country, without having to manage tax codes and rates.
Future Trends?
The trends are showing increased international collaboration on tax collection, which has just happened for electronic services. Will this spread across to other types of products or services in the future? Will this tax collaboration be replicated by other non EU nations?
As e-commerce trade continues on its upward spiral, increased visibility is ever more important from a compliance perspective.
No matter what way you look at this, tax authorities are looking to gain additional revenue and introducing this new tax change is certainly one way of achieving this. Let's watch this space and see what other changes will be next...
Become Compliant
Get in touch if you would like to discuss how NetSuite can tick your boxes from a VAT compliance perspective.