Do you have a cloud strategy for your business?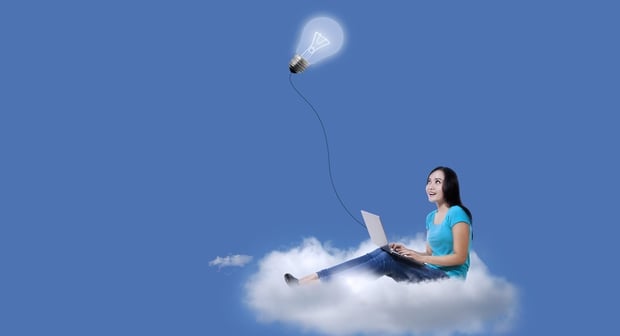 Is cloud something you have considered? Is it inevitable or is it something you are doing your best to avoid?
Attitutes towards cloud and software-as-a-service have changed dramatically over the past few years, particularly with respect to software that runs your business (erp systems) . Traditional on-premise type systems are being replaced by nimble, dynamic and portable cloud solutions.
If you were to start again with your systems today, which direction would you take?
Today, cloud or SaaS is not just a "deployment method" - it opens up a whole new world of possibilities for growth and for gaining competitive advantages. Digging your head into the sand and avoiding the decisions on legacy solutions that limit your connectivity and interoperatbility, may just be the thing that puts your business at a big competitive disadvanage.
Whether you have created a cloud strategy or have yet to create one, this independent research study by Mint Jutras should be of interest to you.
Click below to download your free copy