New Opportunities and Challenges for Manufacturers
Change is on the way and manufacturers who learn to take advantage of it will find new sources of value....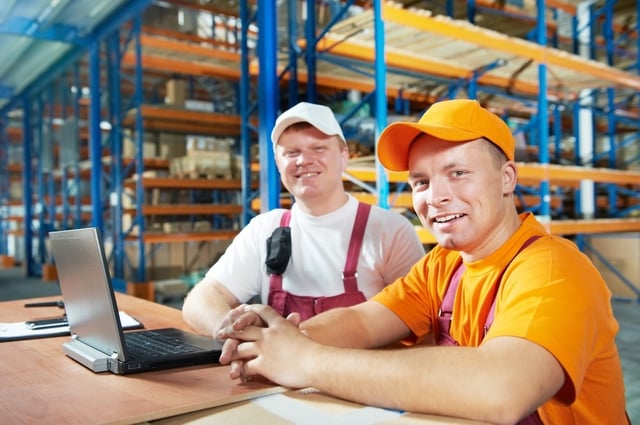 ....those who don't will risk becoming non-competitive and irrelevant. Now is the time for manufacturers to educate themselves on what IoT has to offer and create a strategy to leverage it".
This whitepaper from independent research company Tech-Clarity looks at the opportunities relating to different aspects of the manufacturing enterprise where IoT is being applied, specifically in the following areas:
Smart products
Intelligent factories
Connected Supply Chain/Logistics
New business models including Product as a Services (PaaS)
Manufacturers clearly have some re-thinking to do if they want to take advantage of the IoT. They need to assess their manufacturing systems and processes, decide what information they want to gather, where it will be stored and how it should be analysed and how it can create value to the business. Then there's the question of how to apply IoT concepts - internally, to the supply chain, in the field or with customers?
No matter which strategy is chosen, new ways of thinking require new platforms to support the changes. Modern, flexible, enterprise platforms that are easily connected play a vital role in in supporting IoT initiatives that can increase efficiency and visbility across the factory, the supply chain and products at every stage.
Click below to download this whitepaper