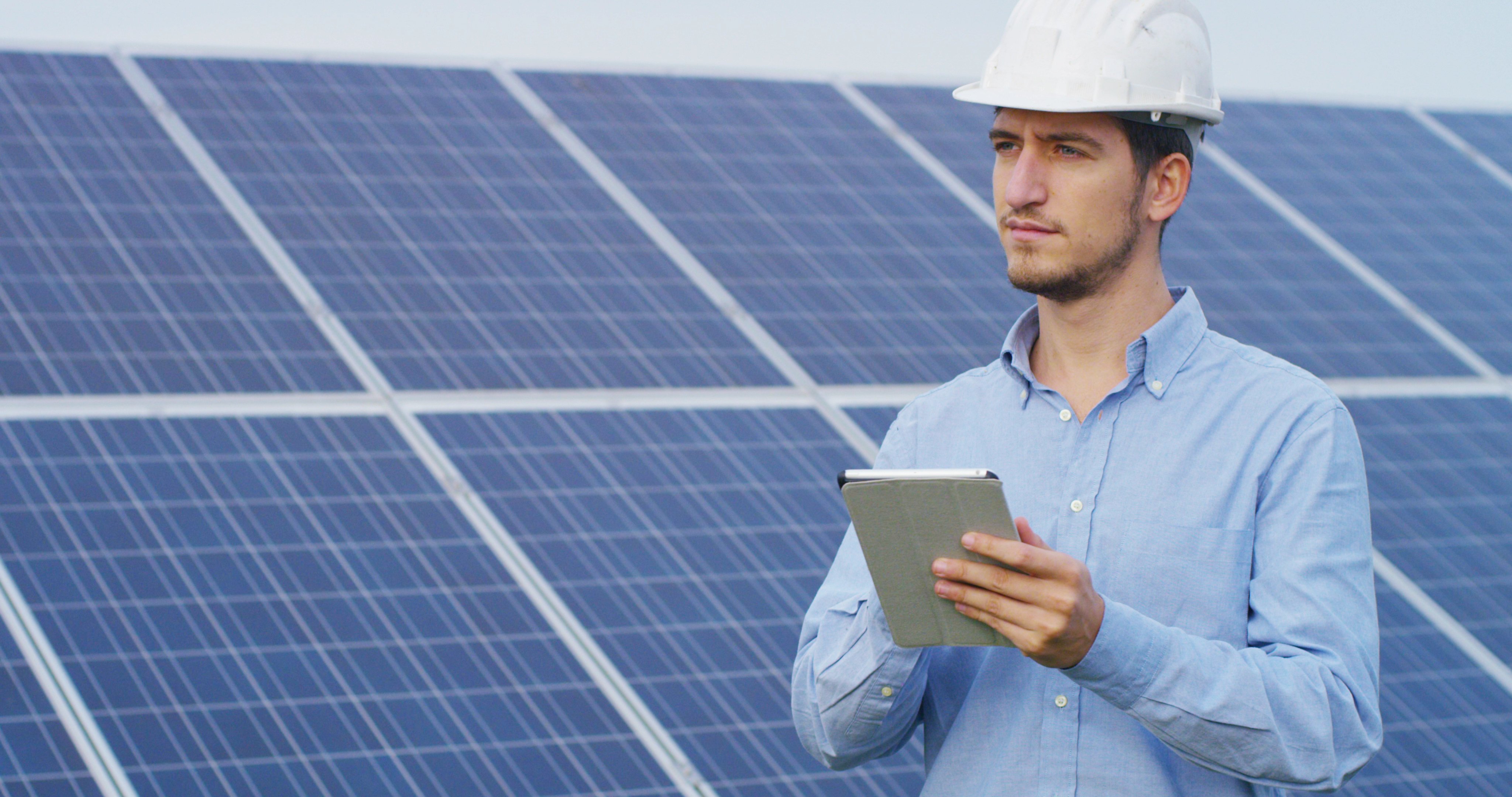 Managing a field team comes with lots of challenges as scheduling errors, overlapping jobs and poor resource management can cause unforeseen delays to project deadlines and have a negative impact on customer relationships. To make matters worse, lack of automation can make tasks more time-consuming, leading to excessive paperwork and increased energy consumption (creating a much larger carbon footprint).
The reality is that Ireland has a target to reduce carbon emissions by 51% by 2030 and reach a climate neutral economy by 2050. We all must do our bit. In order to achieve this goal, the government is encouraging businesses to invest in a greener future through sustainable products, services and business models. The field service industry is no exception and companies in this sector can certainly play a key role in helping to hit this target, while also automating and streamlining their own processes.
For sure, there are business benefits to be gained from going green and organisations can no longer neglect the fact that sustainability continues to climb up the priority list. Just look at the Deloitte Insights 2020 Global Marketing Trends Report which found that purpose-driven companies had 40% higher levels of workforce retention than their competitors. Similarly, there is no denying that customers are increasingly looking to work with companies that are sustainable and mindful of their carbon footprint.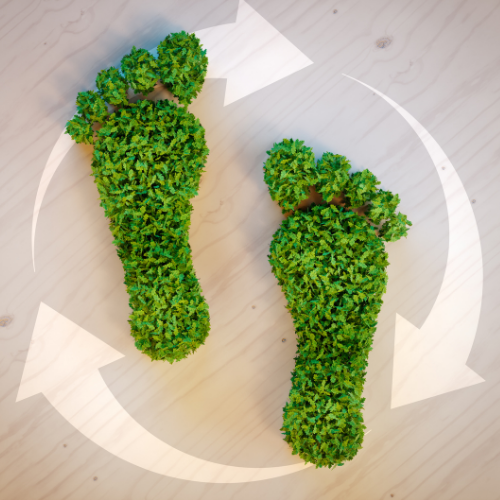 At OSSM, we have a number of initiatives to help us be more sustainable and de-carbonise our business operations. As Ireland's leading ERP and cloud solution specialists, we also work alongside several partners and customers who are gradually pivoting to a more eco-friendly business model. We have also become a NextService Channel Partner, enabling us to deliver innovative and green field service solutions to our customers.
In this blog, we share 5 ways in which field management software can help make your business more sustainable…
1. Managing Equipment More Effectively


Field service management software allows businesses to keep track of the location and condition of all equipment by gathering and analysing data to track parts for maintenance and scheduling. This enables companies to anticipate when repairs or replacement parts will be needed. It also helps to avoid the high cost of emergency repairs, ensuring that the equipment is performing to the best of its ability.
From a sustainability standpoint, high-performing equipment reduces energy consumption. Regular maintenance also reduces the wear and tear of equipment, lengthening its life expectancy and reducing wastage of machines. Overall downtime will also be reduced, and processes will be completed quicker, resulting in better equipment and business performance.
2. Increasing Visibility of Resources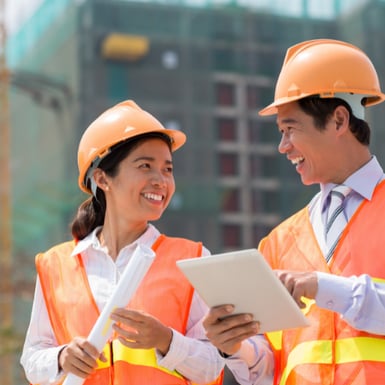 In the field, things can change very quickly. It could be a quiet day, but then an emergency call comes in and customers need to be catered to. With the help of a real-time information from the field, employees can better manage and allocate their resources to meet the needs of their customers, ensuring service delivery.
Real-time data means that companies can more accurately track their inventory, allowing them to avoid any supply issues or wasted materials – again, helping processes to be more effective and more sustainable.
3. Reducing Travel Time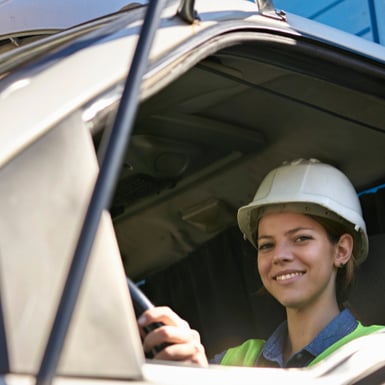 Navigation and planning tools afforded by field service management software ensures that the right people get to the right place in the fastest time. With the ability to quickly identify the best routes and factor in any delays which may be caused by traffic or other causes, such software enables better time management and cuts back on unnecessary travel (which contributes to the carbon footprint).
As a result, the number of kilometres traveled by workers will be reduced and everyone involved has visibility of any changes. This can have a considerable impact on business and sustainability benefits as less time on the road means workers can complete more tasks each day, cut back on travel costs and help the environment with less fuel consumed, fewer carbon emissions and less air pollution.
4. Minimising Waste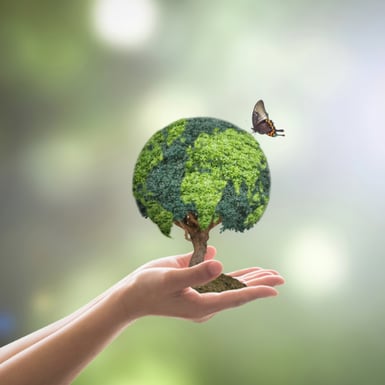 Easy access to information allows workers to bring the correct parts to site and avoid the likelihood of materials getting overlooked or going missing. In addition, the use of cloud technology means information is readily accessible from mobile apps, eliminating the need for documents to be printed and allowing companies to become paperless.
In turn, this minimises waste from office supplies such as paper and ink cartridges, for more cost-effective operations. At OSSM, we have realised the benefits of going paperless and are proud to be taking small steps in our sustainability journey.
5. Streamlining Data & Communications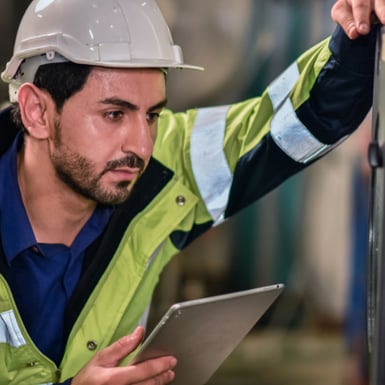 Choosing a field service management software solution has significant benefits which result in carbon and energy savings. For example, storing data over the cloud and in data centres helps to manage power capacity and energy usage more efficiently, reducing CO2 emissions. This will only become more efficient as data centres shift to cleaner power sources.
Using cloud technology to be more efficient when it comes to equipment usage, project management, resource allocation and communications also results in less consumption, which means fewer emissions and a greener approach.
As the world becomes more and more aware of the devastating impact of climate change, sustainability must continue to be an important business consideration. If companies want to stay relevant and competitive, they must adapt their practices and the field service industry is no exception.
Our NextService Field Service solution offers the sector an easy and accessible way to improve overall business performance, while remaining environmentally conscious.
If you're looking to improve your internal efficiencies and drive sustainability in your organisation, be sure to register for this Year's ERP HeadtoHead Virtual Event here on 12th and 13th of October.
Use Discount Code "Discount2021" to avail of a 20% discount off the event price.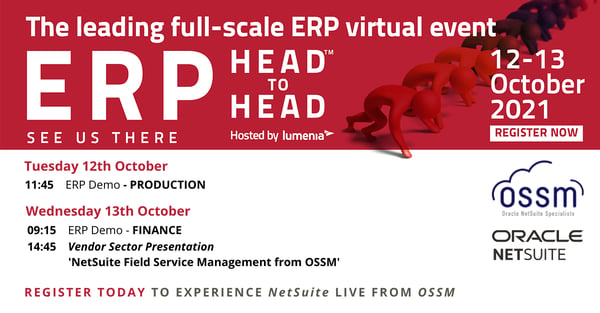 ---
Author: Roger Gribbin, Sales Director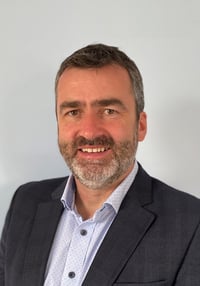 Over the past 25 years Roger has worked in various Technical, Consultative and Project Management roles across a wide range of organisations in various industries throughout Ireland. These roles include assisting customers with their selection projects for ERP, CRM and BI projects, and hands-on implementation across their ERP projects.
---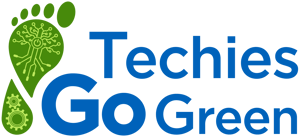 Proud to be involved with the Techies Go Green initiative.
Techies Go Green is a movement of IT and tech-oriented companies who are committed to decarbonising their businesses and making them green and verifiably sustainable.