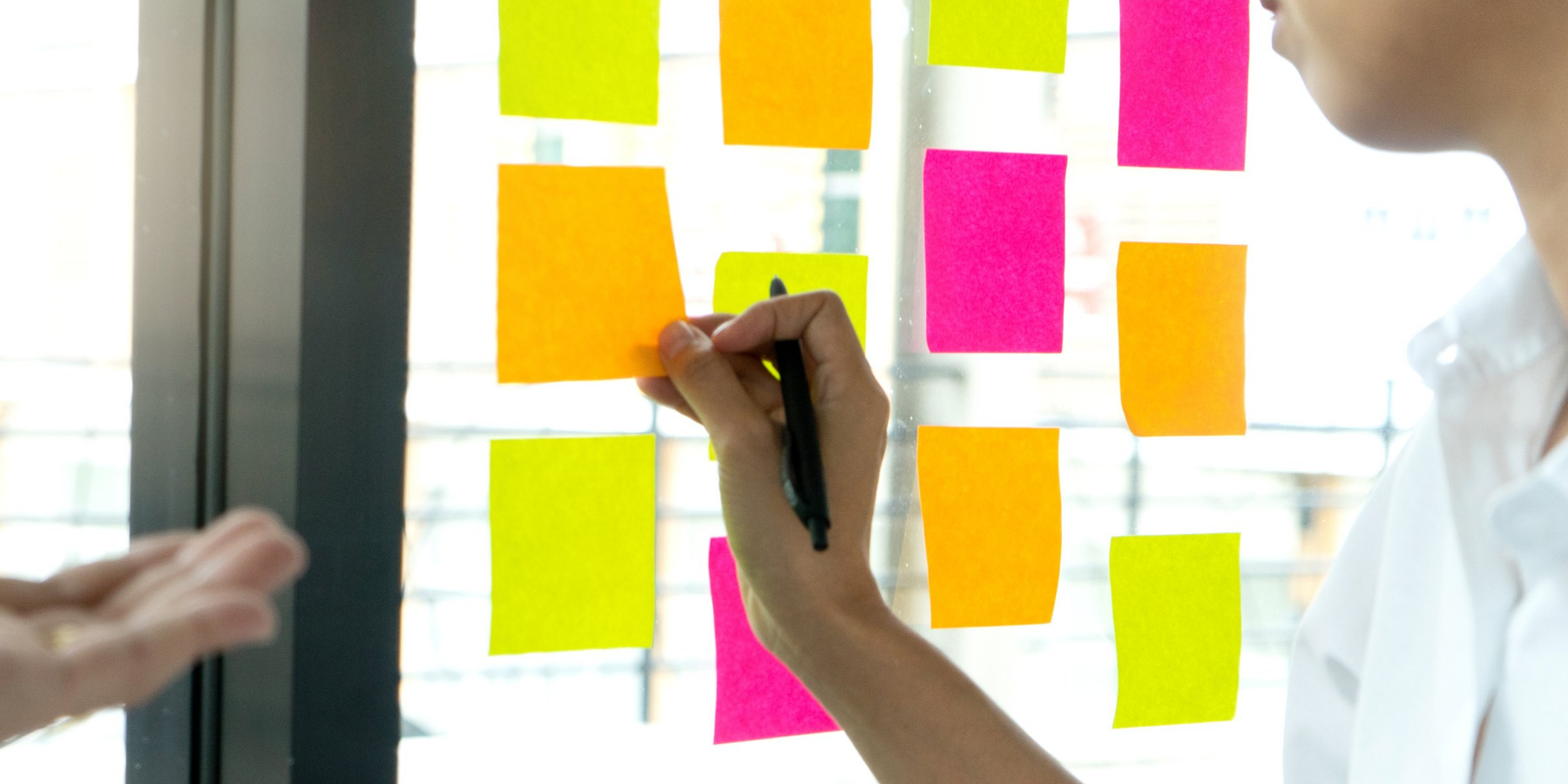 Companies that require Field Service Scheduling Software normally have many moving parts to synchronise. If you're using a paper-based, spreadsheet, or a physical schedule board, then keeping everything organised and everyone in the loop is a challenge. With employees dotted about in different locations it's critical that everything is tracked to ensure you optimise the use of their time and inventory.
A fully integrated cloud-based system that works in real time with excellent visibility ensures your off-site activities are efficiently managed.
What is Field Service Scheduling Software?
Software can be used to manage the activities of workers in the field, as well as providing feedback on their performance. It also allows employees to keep on top of their tasks, submit reports on the work completed, and fully optimise the resources at their disposal. The best Field Service Scheduling Software will work seamlessly within your ERP system helping to reduce the required input between different departments and automating the workflow.
The benefits of Field Service Scheduling Software
Software that works in real time allows many factors to be considered, such as the location of the job, the employees particular skills, and the urgency of the job to name a few. In this industry, flexibility is crucial. Project Managers need to be able to easily move jobs, days or resources around. Below is a more detailed look at some of the ways a field service system can add value to your business.
Increased insight
Managers and owners will have access to more information in real time, allowing them to make decisions to improve efficiency in a timely manner. It can also help them to build a more detailed picture of their business, providing valuable data that can help improve the overall business performance.
Better Services
The service you're providing to your customers becomes more efficient and your first-time fix rate increases, both of which lead to improved customer satisfaction and retention.
An Integrated System
An award-winning Field Service Management Solution, like NextService, built directly inside of NetSuite, looks after many aspects for field service organisations, such as order confirmation, project scheduling, dispatch and inventory, and even billing, time sheets, marketing and customer service. This type of integration doesn't just simplify the processes in your business, it makes everything better.
Reduced Costs
Whether it's a reduction in the number of visits required, the integrations that save other departments time, the automation of some aspects of the workflow, or reduced fuel costs because of the increased efficiency in scheduling, there are many potential ways Field Service Scheduling Software can save your business money.
A Stronger Business
Any uptick in your business's efficiency and productivity will make your organisation stronger. Whether you are simply consolidating your current position in the market or expanding into new territory, better business performance makes it easier.
Better for your Employees
Whether it's a reduction in onerous paperwork or the usefulness and accessibility provided by the mobile app, employees will have access to more useful information in a timely manner, keeping them in the loop in real-time, reducing mistakes and frustration.
Mobile App
The NextService system includes an easy to use mobile app so field workers know what they're supposed to do, where and when. It takes care of everything from health & safety forms and checklists, integrated map, signature capture and more.
Why choose the world's #1 Cloud ERP software?
The NextService market leading Field Service Management Solution brings unparalleled flexibility, efficiency, and business intelligence to your field service management. Because it's a native NetSuite solution, it's built directly into NetSuite and provides a completely unified solution.
The Perfect Partner For Your Field Service Scheduling Software
At OSSM we work closely with organisations that have projects, jobs, repairs, maintenance contracts, installations and resources to schedule. We have a wealth of knowledge and experience of the field service industry to help ensure the most seamless and efficient set-up of systems and processes for your company.
Our experience with every aspect of NetSuite and its integrated apps means we can implement a solution that provides the maximum amount of value to your business. NetSuite brings benefits across the entire organisation from sales & marketing to finance, projects and field service management to e-commerce, manufacturing and warehouse management.
Watch 3 Minute Overview Video on NextService Field Service Scheduling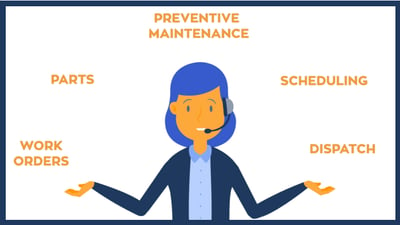 Contact us today to start your journey towards increased efficiency with lower costs
---
Author: Brian Doherty, Operations Director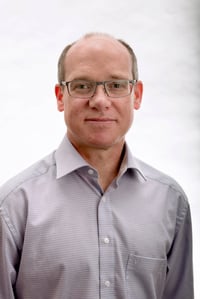 Brian knows and understands the challenges businesses face when it comes to resource planning and scheduling jobs and projects. He has been involved in scheduling hundreds of jobs and projects throughout his career and brings a wealth of experience and best practice when it comes to implementing solutions for our customers.