---
What are the key points when it comes to choosing a Finance System?
CFO's today have expectations that go beyond the humble Debtors and Creditors Ledgers. They are looking to reach way beyond a simplistic "actual versus budget report" and are striving to see the bigger picture. They want to see all aspects of the business, not just what's happening within the accounting department. They want to grow the business and know that cloud will not only make things more efficient, but will help drive growth.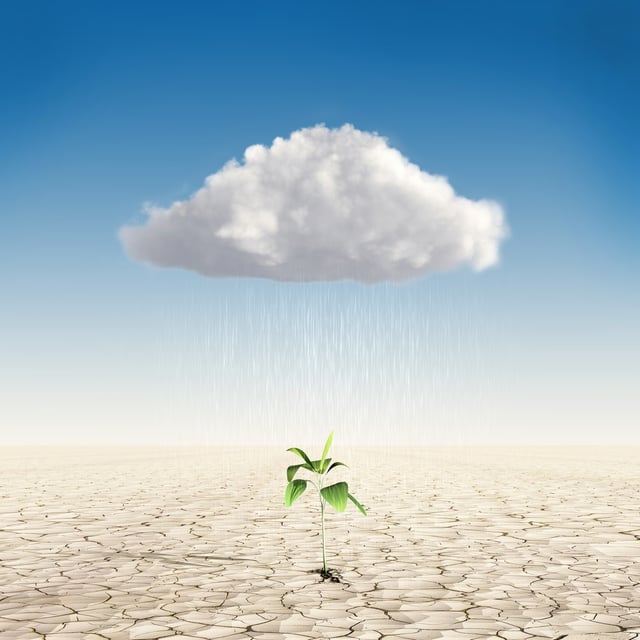 Finding the right solution is not always an easy task. There are so many things to consider from method of deployment, integration with other systems, implementation roll-out and logistics, expansion potential, flexibility and of course producing the figures in a useful and meaningful way.
If I were to hand a CFO of a fast growing business a magic wand and ask him/her to make the ideal solution appear, I would have no doubt that it would be a cloud solution as it would cut out the confines of more traditional and cumbersome solutions. It would have a proven track record of delivering efficiencies by automating as many tasks as possible and making life easy for his/her team. It would encourage collaboration between departments, which would ultimately have a knock-on affect on team morale and customer service. Information is key...being able to find what you need in real-time is the ultimate goal and of course having lots of happy customes who can sing its praises is a big "must-have". That's not too much to ask for, is it?
Of course not, but decisions like this cannot be made lightly. This particular task requires research and then once you have short-listed, you really need to be thinking about which system would best suit your business. Every business is different and you need to be sure that all of your key requirements are met, including compliance. You don't want to be facing into this decision again any time soon - so plan carefully and get the right system that will grow with your business as it grows and better still, it will stimulate your business growth.
Why not download "The Buyer's Guide to Financial Management Software"
Just click below to grab your copy.
---
We are OSSM Cloud Solutions www.ossmcloud.ie, a NetSuite Solution Provider based in Dublin, Ireland.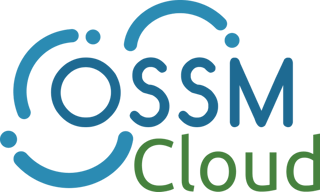 ---
---
---