NetSuite Dashboards and KPI's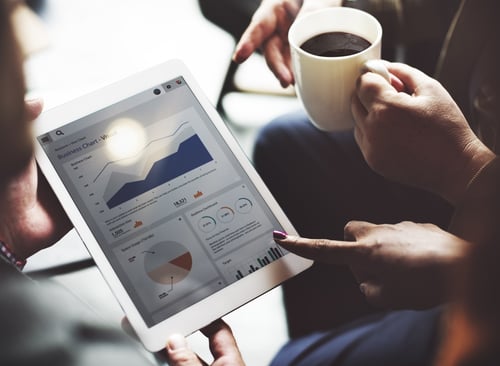 One of the nice things about NetSuite ERP software is that there are so many ways of bringing your data to you in simple and easy-to-understand formats. Being able to see little graphs, charts, key performance indicators right there in front of you with the relevant information for YOU and YOUR ROLE - is brilliant (that's just my opinion). There are so many things you can do and so many tools there to help you get what you need from the software.
All this is designed to help you see quickly what's happening (either in your department/role or across the entire business) and be able to make those "snappy" decisions based on quality, real-time information. Having a well thought-out dashboard will certainly save you lots of time and effort and will reduce your reliance on reports and Excel.
The purpose of this blog is to share our e-book which is basically a quick guide to using Dashboards and KPI's in NetSuite. We have included some tips along the way and a couple of practical examples.
You may be using NetSuite, but may not be exploiting dashboards & KPI's as you should. There is a wealth of information that you could be tapping into, so if you think you could use a little guidance in this particular area, just click below to download our e-book. We will also be running a webinar on Friday 16th of September @ 10am, so check out our events page to register.
Click below to download your Dashboards & KPI's e-book:
PS - Watch out for our blog & upcoming webinar on Saved Searches