Turbo Charge your technology company for growth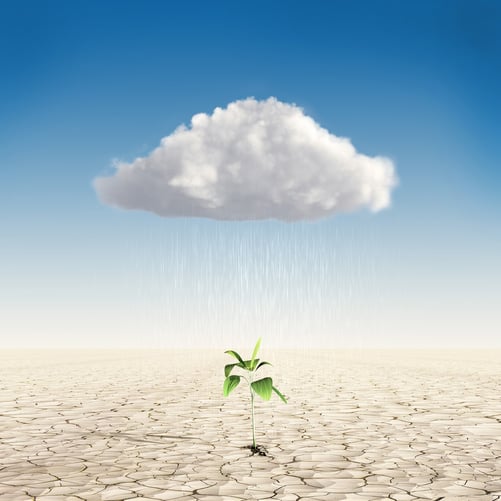 ....with Cloud Financials
---
Learn how finance leaders at high-growth software and technology companies have fuelled rapid growth with a cloud financial solution
This brief features case studies on how finance leaders at Glassdoor.com, SmugMug, Solar Universe and Harmony Information systems use cloud financials to prepare their companies for sustainable growth with a single, fully integrated business management solution.
Whether pursuing growth through acquisition, international expansion, or by launching new products and services, finance leaders are often forced to try to keep up with increasing demands while using systems that were never designed to accommodate changes quickly and affordably, and often dictate rather than support business practices.
Learn how these innovative finance leaders have leveraged the latest technologies to increase visibility and empower their companies to achieve sustainable business growth and productivity at a reasonable cost.
Learn more about:
Key tactics and technologies that finance leaders use to gain enterprise-wide visibility

Data and dashboards

that finance leaders find essential to drive performance
How successful

finance leaders have expanded their influence and strategic role

The business

benefits of running finance with one unified data

set without on-premise software headaches.