---
The key challenges and some advice for improving profitability for Digital Marketing & Advertising Agencies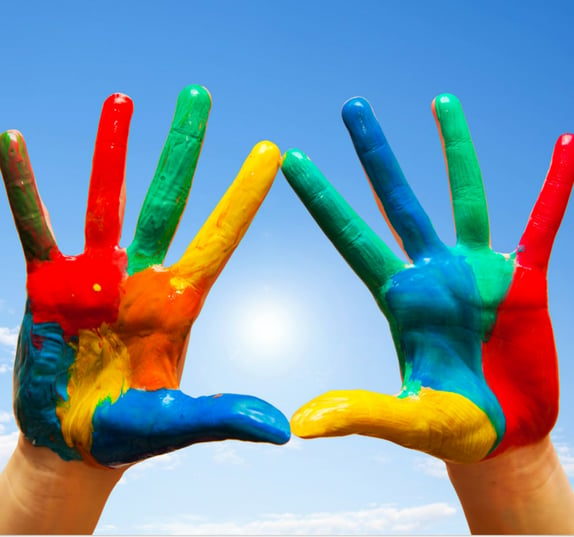 The shift to digital has advertising and marketing agencies undergoing a rapid transformation as retainers and mark-ups give way to fee and performance-based revenue, monitoring project profitability and employee performance becomes imperative. Yet many agencies rely on disparate management and billing systems, leaving agency leaders without a single actionable view of their business.
This blog article explores the world of digital advertising and marketing and the key challenges that many organisations face:


As the spotlight is increasingly moving towards fee and performance based revenue, it is so important to be able to maximise the return on employee efforts and diligently monitor time and expenses. Yet, many agencies still rely on a combination of various disparate systems, which makes it extremely challenging for leaders to get the type of information they need, in real-time.



Presenting your agency in the best possible light may be the difference between winning and losing the business. Profit margins become squeezed as the negotiation skills of your customer become ever more refined.
For this reason, here are a few key pointers for helping you to win that business:
Tap into previous projects to see the time, cost and profitability analysis
Draw on previous estimating processes to determine resource allocations and skills
Keep an eye on current resource availability for this new project

Create

customised quotes that give full visibility of profit margins, so that you can present yourself professionally while at the same time, you know exactly where you stand if you win the business.
Sometimes, quoting can be based on "finger in the air" and a little wishful thinking. If the deal actually comes to fruition, then it could be a case of scrambling around trying to free up resources to make sure that the project happens. Using a more systematic approach can help avoid this kind of reactive response to winning new business. As a leader, the last thing you need is for your Project Manager to put his/her hands on his/her head with a look of despair because your sales team have just landed another large contract!

With so many potential "moving parts" attached to a project , getting your project plan in place (even as far back as the estimate/quotation stage) really makes for a much smoother journey, both from an internal organisational perspective and from a customer relationship perspective, ensuring that projects are completed on time and on budget.
It is also useful to have at hand complete visibility of the individual skill-sets of your resources, so that in case something changes from a resource allocation perspective, you can react quickly and allocate the resource with the closest match in terms of their skill-sets.
The capturing and reporting of time and expenses is also critical so that if there are any over-runs, you can make decisions as to how to address the potential problem.

Sometimes reporting is the after-thought and particularly with disparate system in place, reporting can become cumbersome and time-consuming. You should be striving to have up-to-date real-time information on your projects to enable you:
React quickly
Accelerate cash flow
Ensure customers are kept in the loop and satisfaction rates are maintained
Check out the video below and see how NetSuite cloud based software helps agencies increase agility and profits by making smarter decisions faster, optimise projects & trafficking, improve utilisation of creative resources, using real-time data and reporting.

Click image below...