For Today's CIO's, technical efficiencies and cost savings are not enough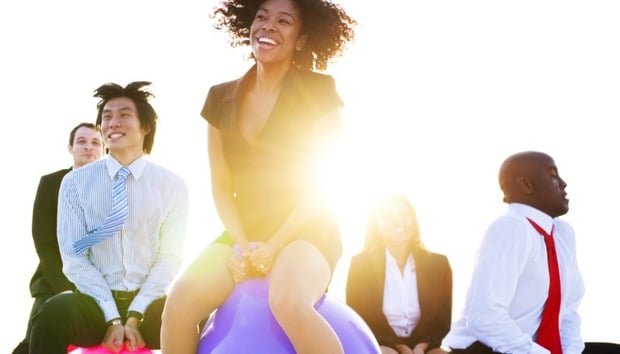 New Year, new plans. Are you thinking of expansion into new markets?
With global competition on our doorsteps, transforming how we do things is no longer a "nice to have" - it's an operational imperative. As cloud ERP matures, business users are reporting a welcome shift. Beyond the reduction of costly integration, cloud ERP is proving integral to global expansion. Some of the benefits include:
Agility & speed of implementation
Global expansion and new market entry
Business growth
Efficient Mergers & Acquisitions
Closer customer relationships with e-commerce and mobile technologies
Having a cloud ERP solution in place gives businesses so much more than a back office solution. It's all about integrating internal processes, performing tasks quickly and efficiently and offering the platform from which to grow into new markets without restrictions.
In this whitepaper sponsored by NetSuite, # 1 cloud ERP provider, a number of customers have contributed to this discussion. One particular pertinent quotation from Shaw, a US business who needed to review their systems on the back of expansion into China, states:
"The OneWorld solution from NetSuite allows us to look at the company in the individual subsidiaries, and yet roll everything up to the global view.... if we want to know how the China plant is operating and how the production's doing there, we can see that... If we want to know how Australia's doing, we can see that, yet we can look at it rolled up in tiers and see combined how they're all doing together, or any portion of them. We have that flexibility".
If you're looking at expansion into new markets and need to change from legacy systems, this whitepaper is worth a read....