The Physics of Business Are Being Rewritten
Today, the physics of business are being rewritten by a new breed of bold CEO's, CIO's and CFO's. Yet, the harsh reality for most businesses is that ERP software systems that sit at the core of their organisations are not accelerating human ingenuinty effectively .
This ebook examines trends and factors driving change across virtually all industries. Leaders from some of the fastest-growing, disruptive companies share their key insights into business model innovation.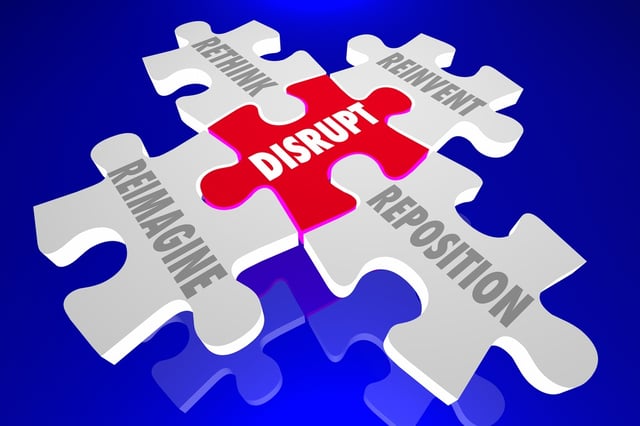 How do we define disruption?
What are the trends driving disruption today?
How can we predict future disruptions?
Do you have a startup state of mind?
Whether you are a small startup or a global enterprise, modern leaders must provide their teams with radical flexibily to enable change.
While you may not see everything that comes at your business, you need to have the agility and flexibility to react in a way that looks after the long-term interest of your company. Maintaining a startup state of mind and acting at the pace of your boldest ideas is a modern day requirement for all businesses.
This ebook includes some great tips on rethinking everything, which hopefully will inspire you to challenge the status quo and move at the pace of your boldest ideas. Enjoy!
Click below to download ebook:
---
NetSuite, The platform for the fastest growing, most disruptive companies in the world.