Where do I start my journey to look for a new manufacturing system?
There are so many options out there, how do I find the one that will best suit our needs?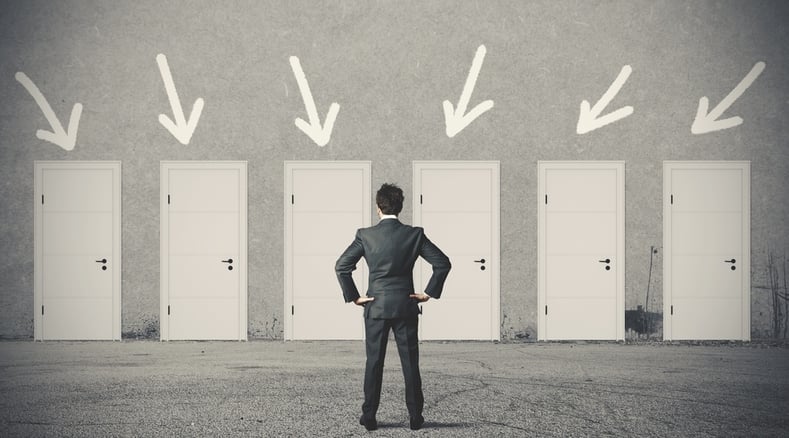 So glad you have come to our blog. Oracle NetSuite has created this Executive ERP Evaluation and Investment Roadmap, which has been specifically developed for The Modern Manufacturing Company.
The ERP experts at NetSuite have built this template to help you and your team make a decision about the solution that works best for you and to help set you up for a successful implementation. The evaluation process can be a daunting task but if carried out in an organised way, it will be a valuable exercise for any technology implementation project.
How will this template help you to successfully select a software solution for your manufacturing business?
it will help guide you towards the reason and value for making the change

it will align your organisation on the specific benefits of a new software solution across all of your operations and supply chain.
You should know that this template involves homework on your side, some consideration, consultation with your team and some real thinking about your current organisation and systems and what you are looking to achieve going forward. Don't be put off by the homework bit. Just think of it as a great starting point - just answer the questions as you go and believe me it will all be worth the effort. Having this completed document will really stand to you when it comes to starting your search for the right system.
To download your free evaluation roadmap, click below:
Good luck
Additional Resources:
http://ossmcloud.ie/ossm-cloud-industries/manufacturing-software-from-netsuite-manufacturing-solution