Not your Grandfather's Shop Floor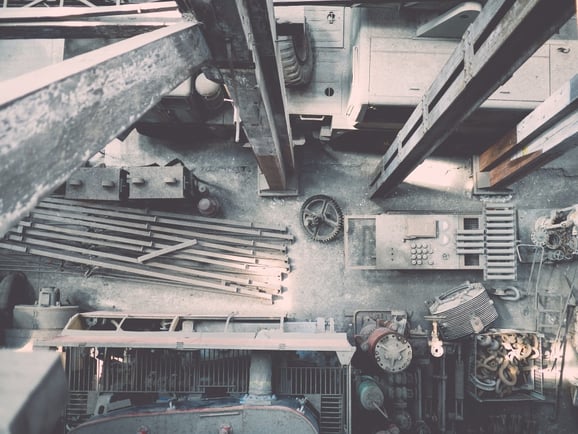 This article from NetSuite looks carefully at the manufacturing industry and in particular looks at some of the trends that smarter, more modern manufacturers (NetSuite customers) have adopted.
These include:
Every product - not just your phone - is smart
Manufacturing is customised and closer to the customer
The shop floor is much cleaner and quieter
There is much more outsourcing in manufacturing
Manufacturing is evolving at a very fast pace and an industry that was was supposedly in decline as the world moved towards services, is back with a vengence. As the world of manufacturing speeds ahead towards the Fourth Industrial Revolution, legacy MRP simply will not cut it. Modern manufacturers in our fast paced, high-tech world need nimble, high-tech business systems to match.
This article makes for interesting reading. Click below to download.