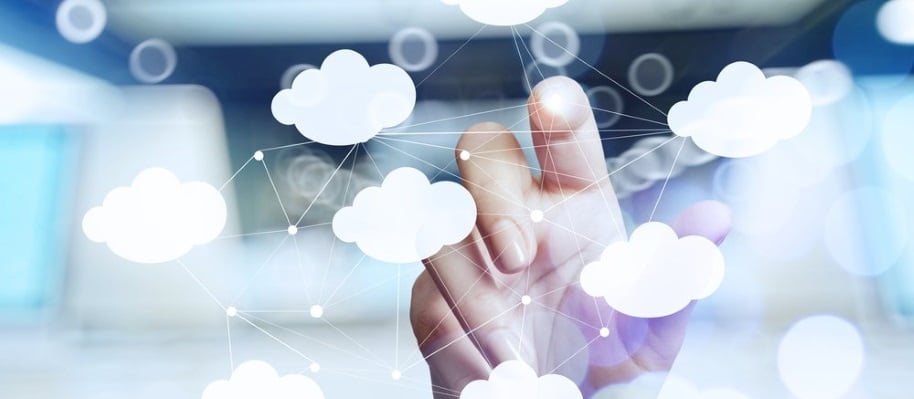 NetSuite New Release 2021.2
One of the reasons we signed up to be a NetSuite Solution Provider back in 2013 was because we saw just how easy it was to roll out new releases. Upgrades tended to be time consuming and costly exercises for customers, so when we saw what NetSuite could do, we were intrigued. NetSuite's unique upgrade process effectively wipes out any upgrade headaches and costs that are typically associated with other ERP systems that were not built for the cloud.
Just a little re-cap on how the upgrade process happens. NetSuite deploys upgrades on a phased basis across all geographies (to over 26,000 customers currently) over a 6 week period. All customers are then on the same version at the same time. With two upgrades per year, the upgrades are always filled with useful, practical and time/cost saving features.
We like to remind our customers also to use the Release Preview test account to play around with the new features and to test any customisations, integrations, workflows etc. NetSuite upgrades typically happen seamlessly within a two-hour window overnight and although we don't expect any issues to arise, we still encourage our customers to do their own testing "to be sure to be sure".
So, let's move on now to the new features. With lots of interesting features to choose from, this was a tough one. We thought about what our customers might like to see most, with general efficiencies, automation and cash flow features jumping right up on our list.
We have selected our top 5 favourites from NetSuite 2021.2
1. Payment link
This is a really nice way to send invoices with a click-to-pay link. With many businesses keeping a close eye on cash flow, we think this feature will be useful for organisations looking to accelerate their customer payments and improve their overall cash flow position.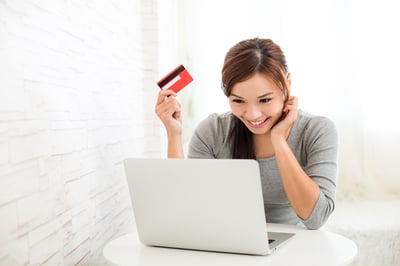 How does it work?
Emailed invoices include a payment link to a secure payment portal. Here customers can view their bills and pay using debit/credit cards, PayPal or other online payment methods. The customer can choose to pay in full or make a partial payment (as per the rules you have defined in NetSuite) and then NetSuite records the payment automatically.
2. Consolidate Purchase Requisitions Across Subsidiaries
Previous releases of NetSuite already catered for Purchasing and Billing Consolidation. Now, with 2021.2, the loop has been completed with the introduction of Purchase Requisitions Across Subsidiaries. This is a big time-saver for organisations with multiple subsidiaries. The magic lies within the behind-the-scenes automation that removes manual transaction management across subsidiaries.
The new functionality makes it easier to manage vendor spend and take advantage of volume discounts. Cross charges are automatically applied and it helps with validating purchase requests against budgets to prevent over-spending. The whole process becomes much more transparent and automated, enabling finance teams to focus their efforts on higher value tasks.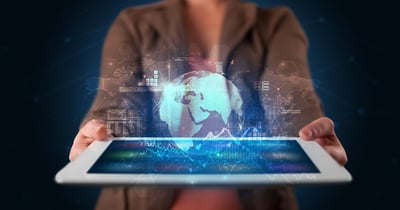 How does it work?
Purchased items are received in the relevant subsidiary (no matter which entity placed the order or requisition). Payments and Receipts are then automatically cross-charged to ensure that the intercompany transactions are kept in check and to balance the GL.
3. Auto Matching of Bank Payments to Open Invoices
Anything that automates mundane, time-consuming tasks is a winner for us. This feature is a very welcome addition and completely automates the process of matching imported payments with open invoices.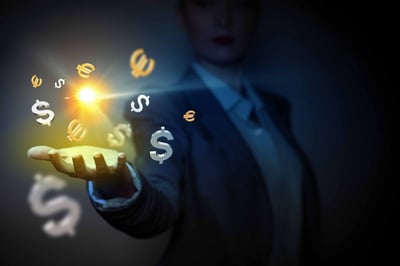 How does it work?
NetSuite software now matches imported bank payments with open invoices. Once approved, the GL payments are credited and applied automatically, helping to improve cash flow and lower days sales outstanding.
4. Inventory Allocation
Some exciting new functionality helps distribution businesses overcome some of the common supply chain challenges including late/delayed shipments and labour shortages. These days, distributors and companies involved in delivering goods need to up their game. One way to do this is to help planners with their inventory allocations, making sure that customers with the highest financial value are served as a priority.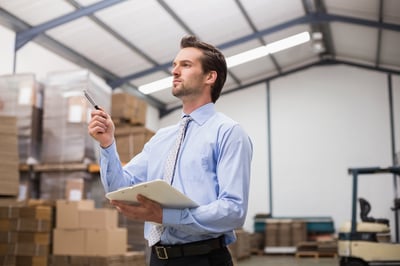 How does it work?
Inventory planners can now prioritise allocations to sales orders based on Gross Profit or Revenue. This means, you can map your supply to outstanding orders with the highest potential profit. NetSuite also makes suggestions to reallocate inventory and the impacts reallocation has on other transactions.
5. Warehouse Management
This is a nice new feature to help make the warehouse more efficient. With labour shortages a reality, removing manual processes and optimizing your warehouse processes can make all the difference to your customer experience and your bottom line.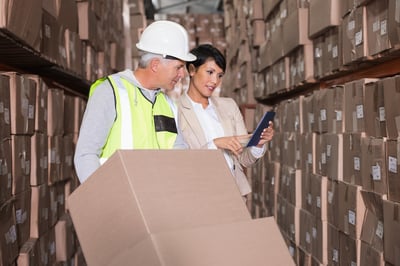 How does it work?
In a few clicks, the warehouse operator can pack and ship pallets from a mobile device. Cartons can easily be added or removed from a pallet and multiple orders can go to the same destination, helping to optimize shipping costs as pallets can be held until full.
Conclusion:
Addressing the key concerns of 2021 businesses, NetSuite 2021.2, as to be expected, includes on-topic functionality that can be immediately put to good use. We've just scratched the surface with the above as there's lots more industry-specific functionality worth talking about. We'll be back to discuss some of these on our next blog.
If you would like to get in touch with our team to discuss your requirements in more detail, just click below:
About the Author:
Sinéad Galligani, Group Marketing Director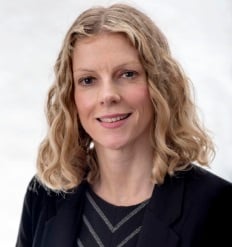 Sinéad has been working in the software industry for over twenty years. She brings extensive knowledge and experience to the table having previously worked in customer-facing sales roles covering both new business and account management. She understands business challenges and is passionate about bringing game-changing solutions to our OSSM customers.