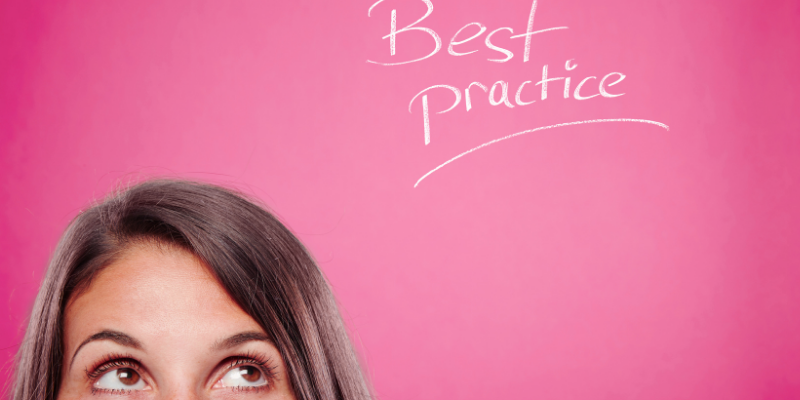 NetSuite Release 2022.1 Preparation
It's NetSuite New Release time again and soon we'll be bringing you our commentary and insights into the new features. As usual, 2022.1 delivers some great new features and enhancements, all designed with customer usability and performance improvements in mind. In this blog, we'll be focusing specifically on what you need to do in advance of the upgrade.
Before we start, it's worth a mention on how the NetSuite upgrade process works.
There are two automatic upgrades each year, each with 4 phases. Customers are grouped into phases and upgrades are scheduled to happen over a number of weeks.
Phase 0 is a development phase and no customers are upgraded at this point
After Phase 0, a Release Preview Account is available for all customers. Customers are then upgraded automatically during phases 1, 2 or 3, which take place once per month in the middle of the month. The majority of accounts are upgraded in Phases 2 and 3. Typically, the upgrade happens overnight with downtime usually less than 1 hour.
Will my NetSuite system automatically upgrade?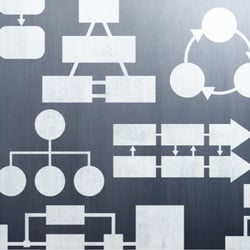 Yes, it will. If you have mission critical processes, complex workflows, customisations or integrations, then we would strongly recommend that you conduct some testing prior to the upgrade. Typically, upgrades happen seamlessly, however it is best practice to carry out your own testing in the Release Preview Account or in the Sandbox Release Preview.
What is a Release Preview?
A Release Preview Account is a carbon copy of your Production Account with a replica of your data, customisations, workflows and bundles.
If you haven't already done so, we would suggest that you add the Release Preview Portlet to your dashboard. You can do this by going into Personalize, Release Preview and then Drag the Portlet onto your dashboard.
Once you have done this, you should note the phase and upgrade date for your NetSuite Production Account.
Another important action for Administrators is to go to Company, Release Preview and Request a Release Preview Account. To access the Release Preview Account, you will initially require Administrator Access. Log in and then choose the Release Preview Role. Administrators can then provide access to different users for testing purposes.
You should note that the Release Preview Account will disappear when your production system has been upgraded.

1. Learning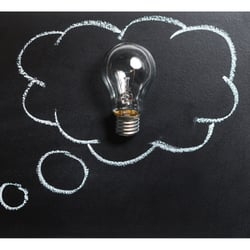 Check out the Release Portlet for all the NetSuite 2022.1 Release Notes, Sneek Peeks and the Release Preview Guide, which all contain useful information ahead of the upgrade. See and understand the new features so that you can determine what's relevant to you (stay tuned to our blog as we will be posting our commentary on the new features soon).
2. Planning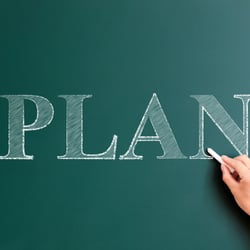 A test plan is a great way to organise and prioritise your testing with different use cases. It is important to test unique feature combinations, settings, bundles, customisations and data.
Here's a link to a Release Preview Test Plan Template
As we mentioned above, upgrades happen seamlessly, but if your system is heavily customised, then having a test plan is a must.
Testing time will vary depending on the complexity of your system. Basic systems may need 15-20 minutes, while more complex sites may require up to 40 hours of testing.
Below are the key elements of a test plan:
Upgrade Sandbox or Refresh It
Identify All Tasks
Prepare Use Cases
Update Test Scripts
Assign Users
Owner Sign Off
If any issues are identified, you should log a case with us (support@ossmcloud.ie) or your own NetSuite Solution Provider. You may need to factor in a second round of testing, however this is rarely required.
3. Testing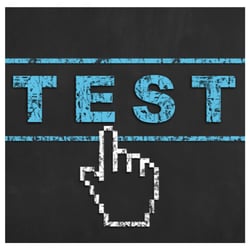 Having a Sandbox is useful for many reasons, but it is not essential to have a Sandbox in place for new release testing. You can use the New Release account. A Sandbox account is more robust than the Release Preview and is a really good place to test customisations, try third party integrations or train employees in an environment identical. If you have a Sandbox, it will be upgraded in the beginning of the week following the production upgrade.
The Sandbox upgrade typically takes 4 hours. It is possible to request early Sandbox upgrades, but these requests should be made at least 10 working days before the desired upgraded date.
You can also request a Release Preview Account for your Sandbox. This may be useful if you are mid-project or are testing out some new processes.
Another important point to make here is that if you wish to refresh your Sandbox, we do not recommend doing it in the days before or during your production upgrade. Production and Sandbox accounts must be on the same version in order to complete a refresh.
In our next blog, we'll be including our commentary on the 2022.1 release, so stay tuned.
Feel free to post some comments or feedback.
If you would like to get in touch with a member of our team, just click:
Thanks for reading.
---
Author: Brian Doherty, Operations Director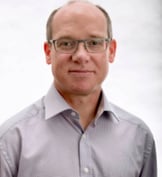 Brian oversees our NetSuite Project Management and Consultancy Teams and brings over twenty five year's experience successfully leading ERP projects across the Services and Distribution sectors.
Brian brings a wealth of experience and best practices when it comes to implementing NetSuite for our customers.