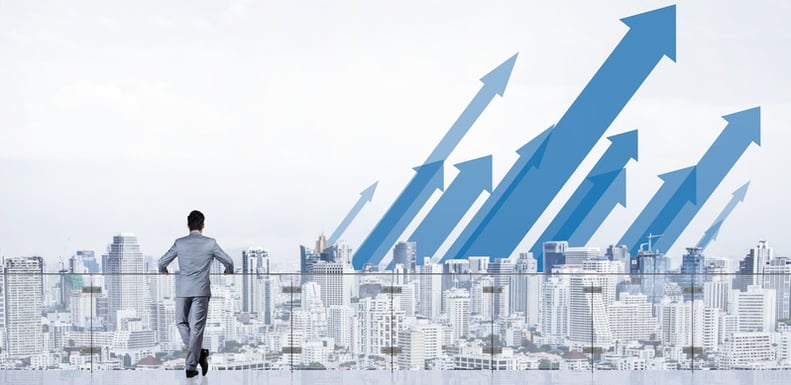 Inflation rates are at the highest level in decades and interest rates rising has caused many businesses to panic about what the future holds. Experts predict that an economic recession is on the way and by the end of the year or in early 2023, lots of small enterprises could be in financial crisis. Recession fears are resulting in small businesses making organisation-wide cuts and although this can help with cash flow at this time of high anxiety, it can actually make it harder for them to survive in the unsettled economy.
Now might not seem like the best time to invest in new business solutions, but NetSuite offers several benefits that can help to make your organisation recession-proof. If you're concerned about how macroeconomic factors will impact your growing business and you want to protect your economic health, it's undoubtedly worthwhile getting a NetSuite product tour. Installing the right cloud-based solutions can help you not just ride out the predicted recession, but continue to grow and expand during this time of great economic uncertainty.
Have greater visibility across your organisation



When you start using a comprehensive NetSuite ERP solution and various other integrated applications, you will have a complete 360-degree view of your business, in real-time. This cross-departmental transparency will be incredibly useful before, during and after a recession. It will provide you with the financial, operational and performance insights you need to make strategic business decisions moving forward.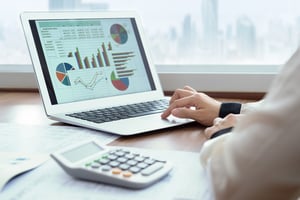 A cloud-based system enables you to centralise your reporting too and you can analyse real-time figures across one or multiple subsidiaries through pre-configured reports and personalised dashboards. Keeping all of your data in one place will make it easier to budget, forecast and plan ahead, and you can react quickly, making sure your organisation is adapting to the changing economic circumstances.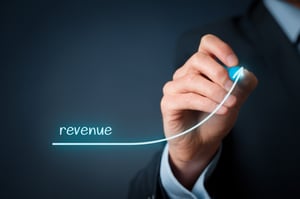 NetSuite solutions can even support revenue management and help to prevent revenue leakage at a time when it's key to ensure you're collecting all revenue. They are designed to better manage your organisational requirements and you can use one unified platform to run your entire operation, from sales through to inventory management.
---
Streamline your day-to-day operations

The right business solutions can significantly reduce time-consuming and error-prone manual processes. NetSuite doesn't just support financial management, it can streamline, simplify and manage complex processes across various departments. The extensive functionality of NetSuite solutions will help to improve organisational efficiency and bring a new level of business intelligence to your organisation.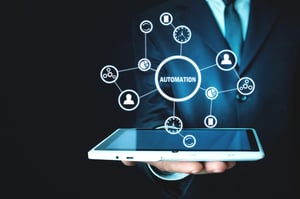 Payroll is one of the biggest expenses for all growing businesses and automating processes will enable your team to focus on other more important tasks during times of financial concern. Implementing new business solutions provides you with the opportunity to re-evaluate your day-to-day operations too and fine-tune processes to ensure they're cost-effective.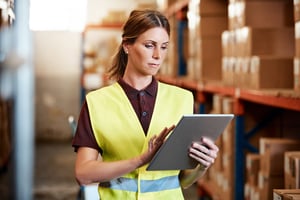 It's not just in-house operations that NetSuite can support either. This total solution can help you to manage all aspects of the supply chain in a single system. Enhanced visibility and control of the supply chain is critical during a recession to prevent delays or cancellations from having as much of an impact on your bottom line. When you have a greater understanding of the upstream and downstream supply chain, you can increase efficiency and reduce costs.
---
Remain agile in an ever-changing environment


As you may expect, consumer demand changes alongside the economy and flexibility is essential during a recession. NetSuite business solutions can be used to manage inventory processes and they will make it easier for you to handle shifts in demand. A cloud ERP system can generate data that can be used to support stock ordering, storage and control, preventing stock levels from being too high or too low.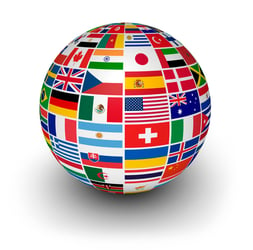 In addition to helping you handle shifts in demand and declines in certain products, NetSuite solutions can support you whether you are a small business or a larger enterprise. This is particularly true during expansions into new geographic territories and changes to regulations across different regions. You won't experience ERP system headaches as your business changes and grows, and everything will be taken care of for you.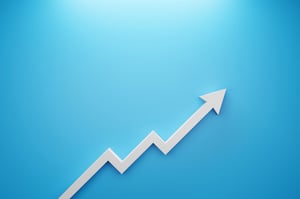 It's key to remember that after a recession, there may be opportunities for rapid growth and your business solutions need to be adaptable to your ever-changing needs. When your software system can help you overcome common challenges, regardless of the economic environment, running a successful business will be much less hassle.
---
Is our small business too small for NetSuite?
The great thing about NetSuite is that businesses can start small and grow with NetSuite. The SuiteSuccess options are the perfect fit for organisations that want to start as they intend to continue, with smart, organised and efficient systems and operations. And for a rapid time to value, you can start off with dashboards, KPI's and reports already pre-built for your industry.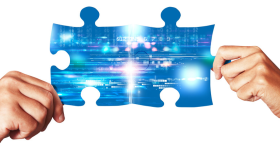 When you're trying to ensure your small business is recession-resistant and you have what it takes to ride out the economical difficulties expected in the next few months, installing new business solutions is undeniably worthwhile. Investing in NetSuite now can help you to ensure you're running a robust business that will make it through when others struggle to survive.
If you'd like to find out more about NetSuite and the different offerings available for small businesses, don't hesitate to contact us at OSSM. We are a leading NetSuite Solution Provider and we push the boundaries to help our customers get the most out of their systems. We will happily help you get started on your NetSuite journey and one of our experts can arrange a free NetSuite product tour for you. You will quickly see the value of investing in a system that meets your organisation's needs and can support you through these difficult economic times.
At OSSM, we work closely with our customers to come up with solutions that completely transform what they do and how they do it. We've been involved in projects of all shapes and sizes, and we frequently work with both start-ups and more established businesses to implement NetSuite solutions in line with their unique requirements. Our wealth of knowledge and experience puts us in the best position to help you overcome the challenges you're facing.
Book your 30 minute one-to-one demonstration below
---
Author: Roger Gribbin, Sales Director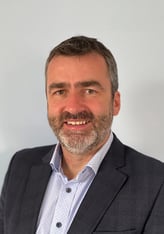 Over the past 25 years Roger has worked in various Technical, Consultative and Project Management roles across a wide range of organisations in various industries throughout Ireland. These roles included assisting customers with their selection projects for ERP, CRM and BI projects, and hands-on implementation across short and medium-term ERP projects. Roger heads up the Sales Division at OSSM.