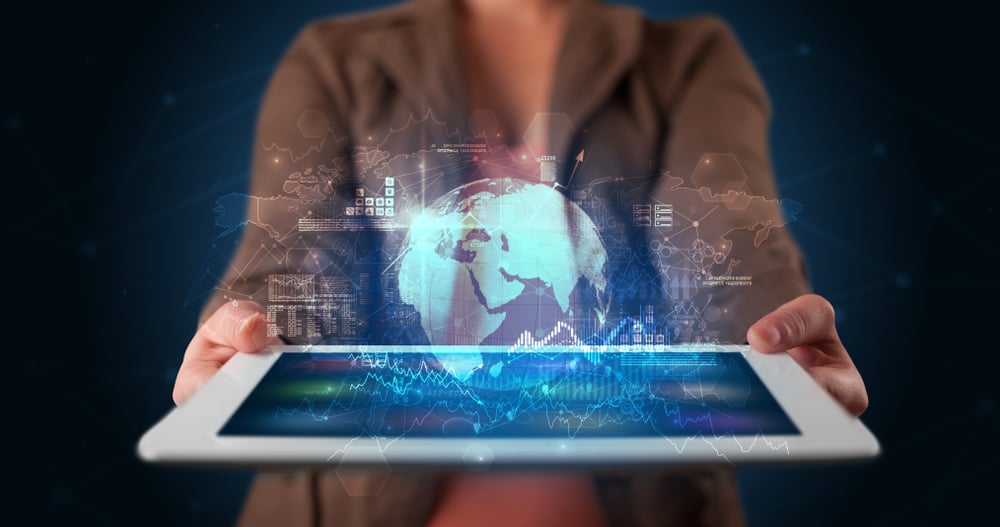 The Irish FinTech sector is evolving at a rapid pace. As Software-as-a-Service (SaaS) vendors grow and remote work becomes more prevalent, businesses and their finance teams, are having to rethink how employees collaborate.
FinTech companies in particular are typically characterised by quick growth, combined with hectic workloads, which leaves them with limited time and financial resources to find the right ERP software to run their business. Consequently, a lot of FinTech companies end up using spreadsheets and legacy software that has been around for decades.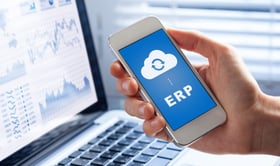 Despite what many people think, automation isn't a new concept, and like FinTech, it's been around for a while. But with stiff competition and so many providers to choose from, how do you pick the right ERP software for your FinTech business?
The NetSuite Financials Suite supplied by local Irish NetSuite Solution Provider, OSSM can fit right into any organisation looking for scalability, flexibility, mobility, and visibility.
Here are 5 reasons why FinTech organisations look to ERP systems to support their growth ambitions:
1. Expand your International Footprint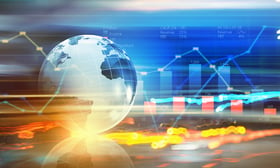 For FinTech companies to grow, it is important to scale seamlessly into international markets. International expansion requires considerable preparation. Establishing a subsidiary can involve complications and can be time consuming, both from an operational and systems perspective. Consolidations, Inter-Company transactions, Legislation, Language and Local and Group Reporting can all cause headaches.
However, with NetSuite, companies can easily use country-specific tax filing and reporting tools to quickly comply with national requirements. The ERP software also offers unrivalled insights and accessibility regardless of the geographical location. It's also no coincidence that six out of the top seven best performing tech stocks in 2019 were NetSuite customers.

2. Real-time insights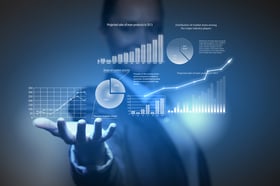 Customers expect you to be flexible and responsive. You can't meet their expectations unless you have access to real-time information whenever and wherever you need it. To stay on top of changing business developments and competitors, it is important to plan, forecast accurately and make informed decisions. With NetSuite, consolidations happen dynamically, delivering real-time analytics across subsidiaries, presented on a visual dashboard. This speed and agility of delivering data insights in real time aids decision making and prevents departments from becoming siloed. All this encourages cross departmental collaboration, better communications, and processes to ensure complete transparency.

3. Integrated Platform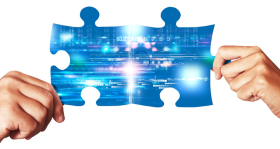 NetSuite provides a unified suite of applications that integrates core business operations across finance, sales, and service within FinTech companies. Earlier this year, OSSM implemented its NetSuite cloud based ERP software solution for Irish invoice financing company Accelerated Payments Limited. The ERP software helped Accelerated Payments transform its finance department, helping them manage financial consolidation, foreign exchange, and multi-subsidiary management through a single integrated platform. Simply put – this system delivers a flexible approach for managing all their finances in one place.
4. Improves visibility across remote teams
It is important for leadership teams to have visibility and access to cross-functional data across all departments. With NetSuite being 100% cloud, teams can access data across departments and minimise the risk of data loss hence this enabling timely strategic decision making. Additionally, teams can collaborate from anywhere at any time, which has been crucial for maintaining service during Covid 19.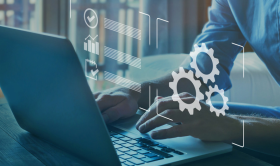 5. Increased automation through ERP software
A high level of automation eliminates any manual tasks and minimises the possibility of human error. It also replaces repetitive tasks and unlocks time for more valuable creative work, thus empowering teams, and businesses to grow at a faster rate.
Early stage FinTech companies often neglect the importance of using the right ERP software to manage their day-to-day accounting. This approach not only hinders business growth but also limits business success possibilities. In order to access international markets and reach its full potential, it's crucial for FinTech companies to be agile and to choose the right ERP software to help scale their business.

As a leading Irish NetSuite Provider, OSSM can help guide you on your ERP journey.
To know more call us on + 353 1 811 3811, email sales@ossmcloud.ie
---
Author: Brian Doherty, Operations Director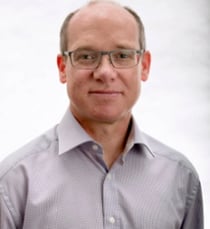 As Operations Director, Brian oversees our NetSuite Project Management and Consultancy Teams and brings over twenty five years' experience successfully leading ERP projects across the Finance, Technology, Distribution and Services sectors.
Brian knows and understands the challenges Fintech organisations face when it comes to managing growth and selecting a suitable ERP solution. He brings a wealth of experience and best practices when it comes to implementing the right solutions for our customers.