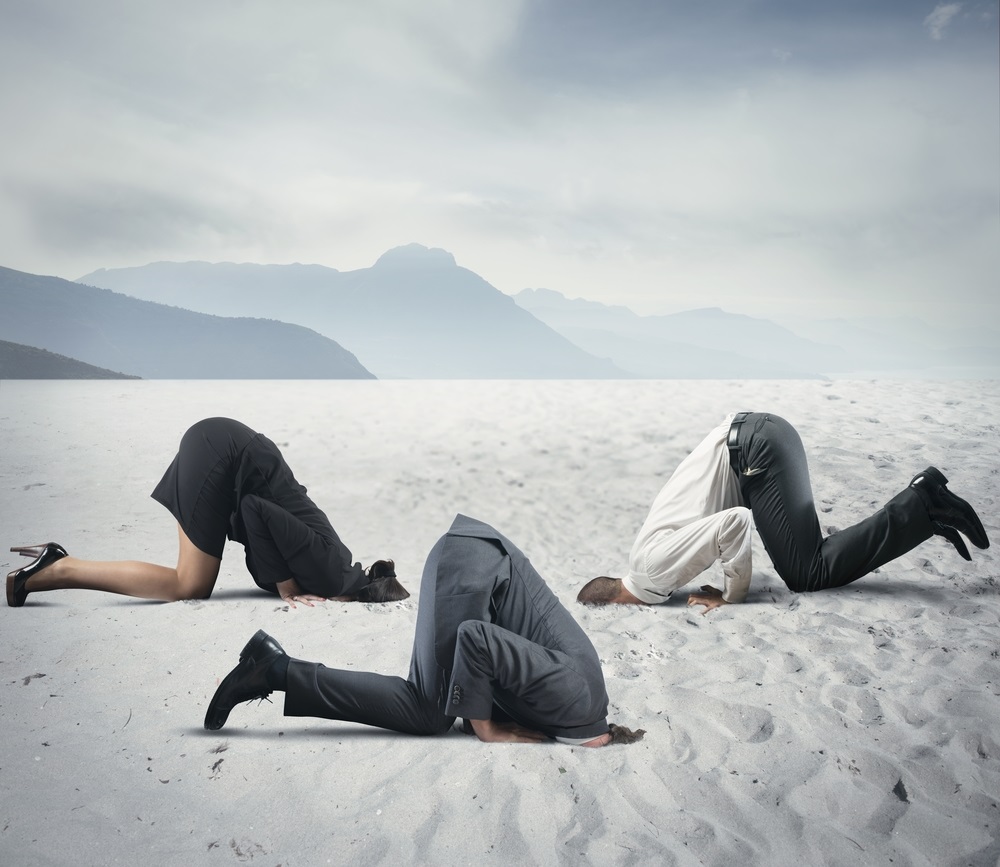 NetSuite Supports Latest EU VAT Changes
The thought of more compliance, form filling and compiling reports can be cause for more headaches. For most businesses and particularly smaller businesses, extra compliance means extra hours and potentially additional manpower. But burying your head in the sand won't make it go away either!
In January 2015, new EU tax laws came into effect. These laws apply to the supply of Digital Services in a Business to Consumer scenario.