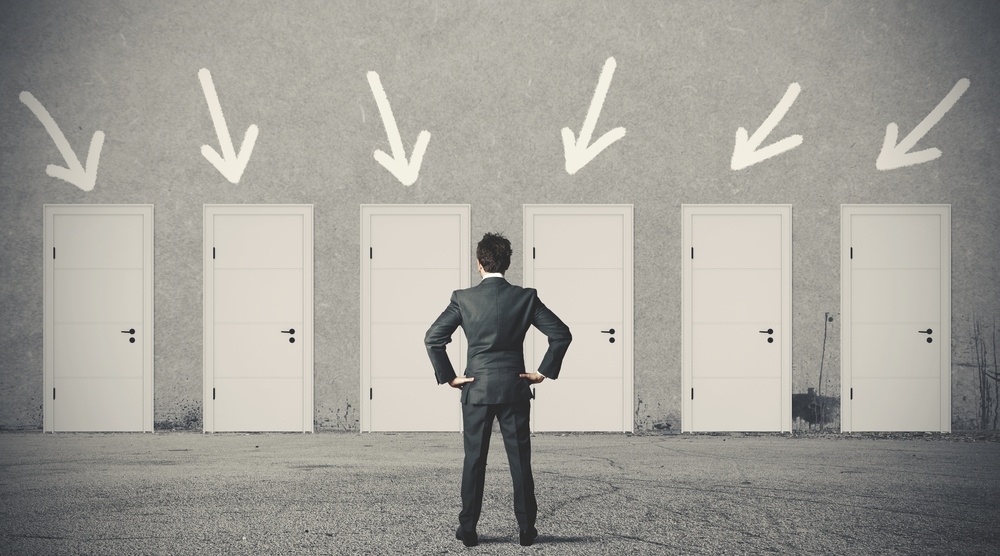 Where do I start my journey to look for a new manufacturing system?
There are so many options out there, how do I find the one that will best suit our needs?
So glad you have come to our blog. Oracle NetSuite has created this Executive ERP Evaluation and Investment Roadmap, which has been specifically developed for The Modern Manufacturing Company.