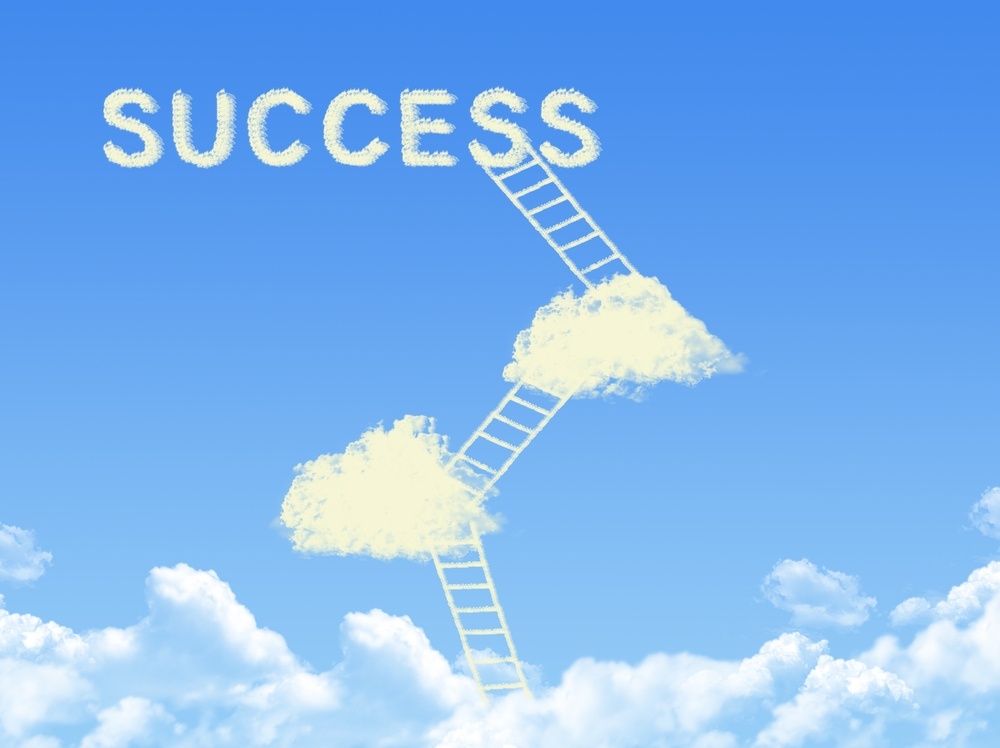 ---
The software sector is finding success with cloud erp systems
The software industry today is not like it was in the past. It's all about pace, agility, being super dynamic and being ready to move and adapt as required.
The software industry also has it's own set of pecularities from pay-as-you-go billing, revenue recognition and project accounting just to name a few.
Software companies today need to keep a very close eye on their business metrics such as financial numbers, sales productivity, service effectiveness and customer satisfaction.
There are so many challenges facing software companies from squeezed profit margins, customers changing expectations, regulatory compliance and retaining customers within a pay-as-you-go model.
That's why so many software companies have achieved more efficient and agile business operations by using cloud-based ERP.