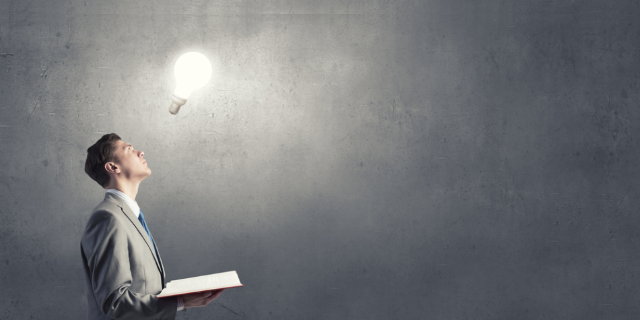 Welcome to our first blog on our brand new website
As Oracle NetSuite experts, right here in this very spot, we will be bringing you information, reports, insights and help and advice on a range of topics that we hope you will find interesting.
While this is our first blog post on our new website, we're by no means new to this industry. We've been involved in the ERP industry for over twenty years and our team has a huge amount of knowledge in our specialist sectors Distribution, Manufacturing and Services.
We're delighted to have just completed our rebranding of our company and our website and if you're interested in learning more about our branding journey, here's a 3 minute video that says it all.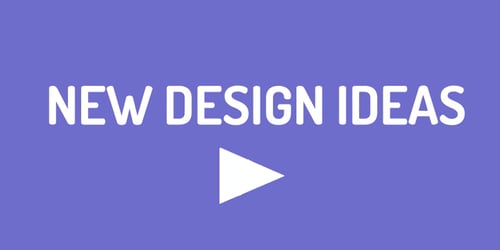 We're looking forward to bringing you our expert advice over the coming weeks, months and years ahead. So, watch this space or better still subscribe so you won't miss out.
The OSSM Marketing Team