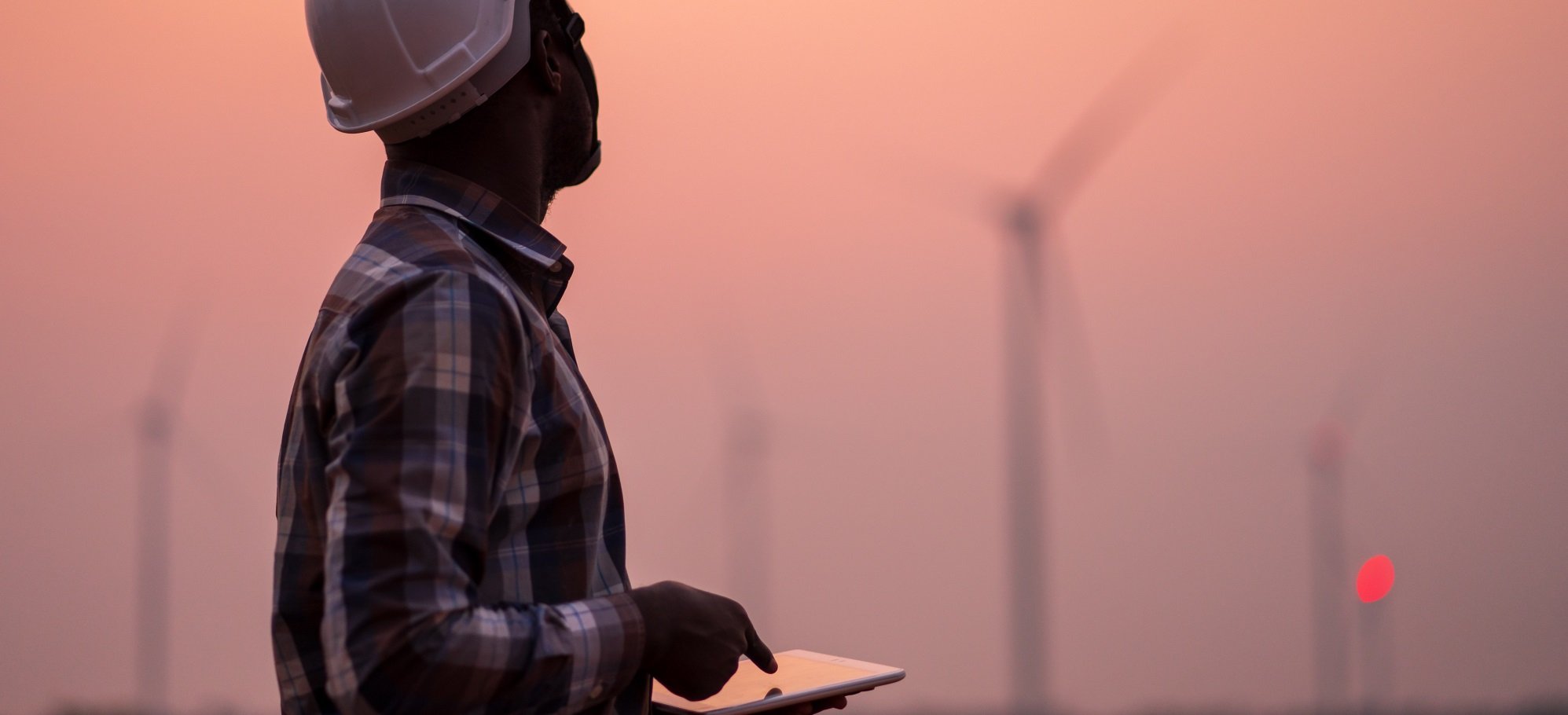 Running a field service business involves many moving parts from health & safety/compliance to resourcing and scheduling jobs and from operational issues to IT systems. Having the right KPI's at your fingertips can help you drive your business internally, enabling you take the appropriate actions at the right time.
Whether you already have your KPI's nailed down or whether you have no idea where to start, this article should contain something of value in either scenario. You can also download our Field Service Metrics handbook here.
Here are 3 Ways to Help you define your KPI's:
1. Align with Your Business Goals
Your field service metrics should align directly with your business goals. If there is a misalignment here, then you will have no way of knowing whether or not something needs to be improved. Choose metrics that speak directly to what you want to achieve in your business, in both the short and long-term.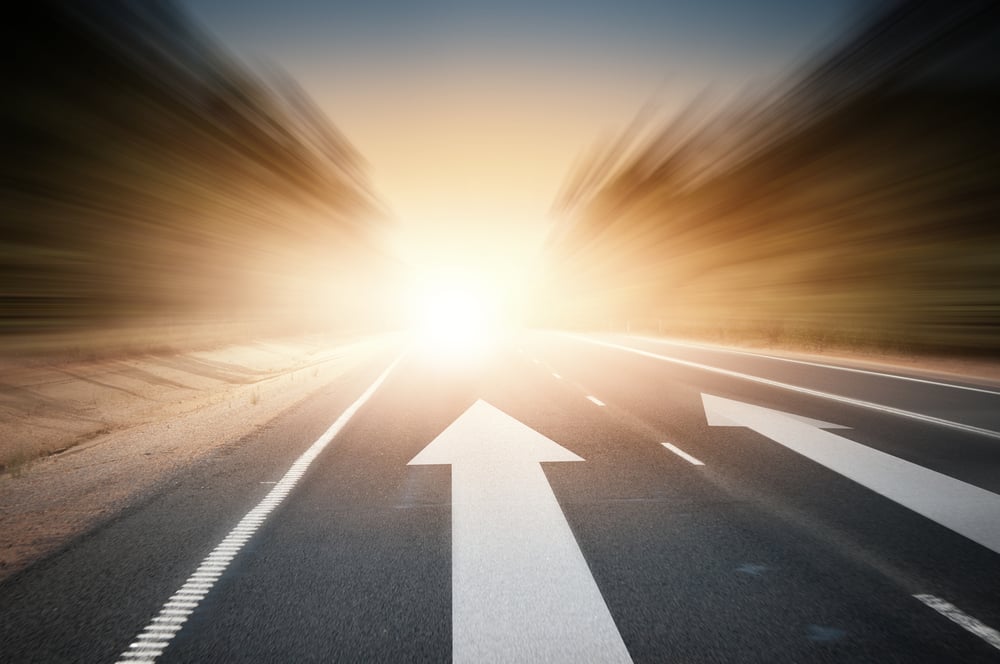 2. Choose Actionable Metrics
Make sure the metrics that you set can be actioned and that you are poised to react. Steer clear of metrics that you have no control over, such as "delays due to poor weather conditions".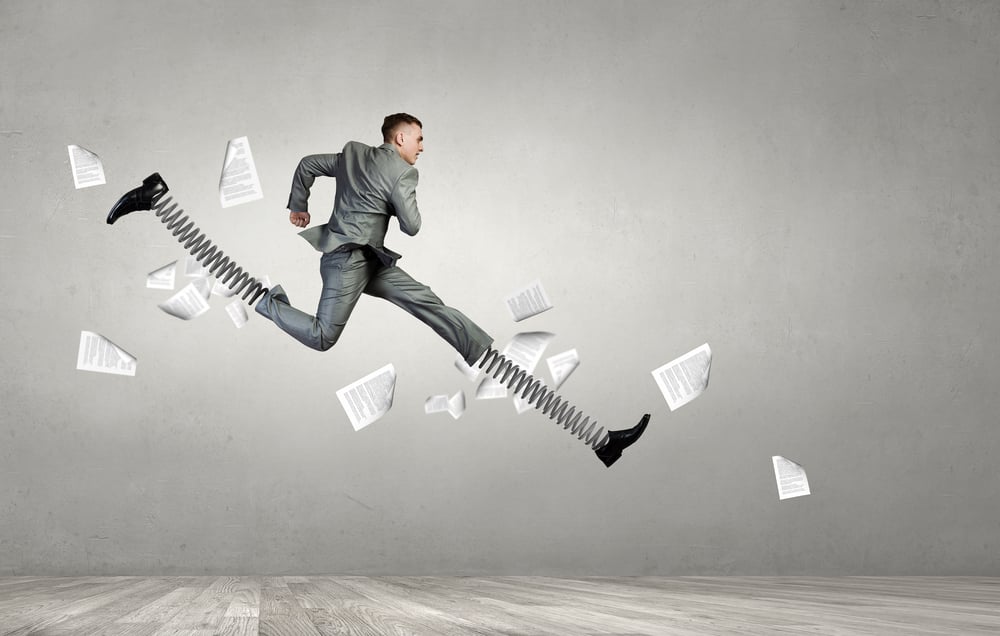 3. Locate the Data
Where can I get the required data? Is it stored on mobile data capture devices, in-house ERP systems, spreadsheets, case management software, survey capture software, paper dockets or scattered across various different places?
Once you have located your data source (s), the next consideration is to figure out how to turn the data into meaningful information. Does work need to be done to extract, input, collate and/or cleanse the data so that it all sits in one place? The data for every metric should be accessible and quantifiable.
Once you've got the data, the next step is to figure out which KPI's are most meaningful for your business.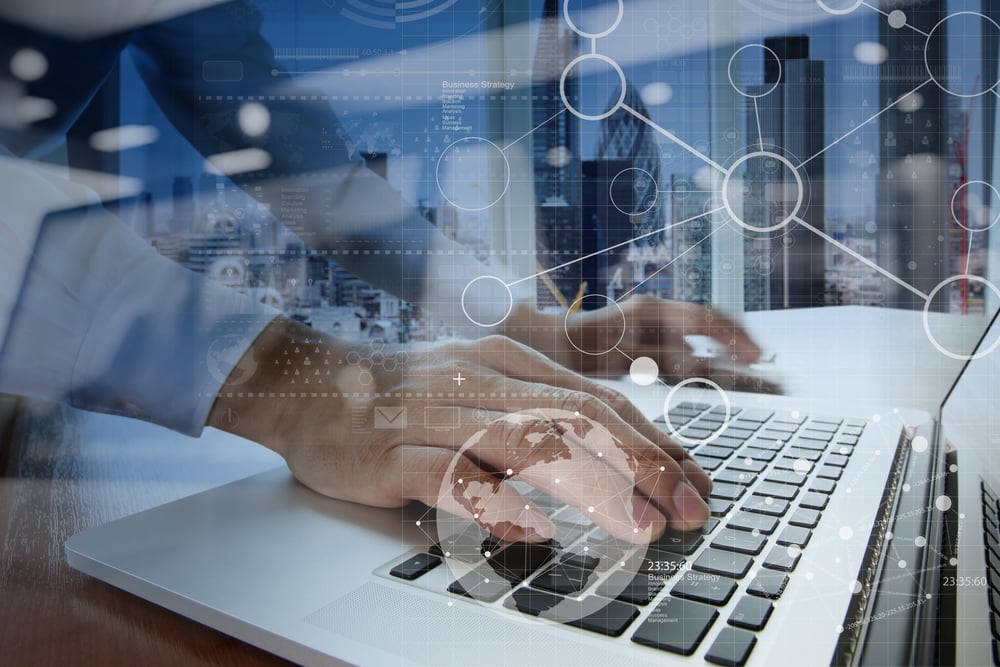 Somewhat Similar, But Different
Field Service businesses are clearly not all the same and so the KPI's that a medical device installer will use will be different from a domestic gas installation company. It's also true that two identical businesses, will also choose different KPI's. One of your selected KPI's may be Mean time to Complete, but your competitor may not want to or may not be in a position to report on this data. It also goes without saying that the more sophisticated your internal IT systems are, the quicker and easier it will be to report and action your KPI's.
Field Service Metrics generally fall under the following categories:
Service Efficiency
Getting insights into the quality of your field services is critical to any field service business.
Customer Satisfaction
This can be measured in a number of different ways including loyalty, contract retentions or volume of customer service issues. Tapping into customer satisfaction levels is crucial to running a successful field service business.
Business Performance
Meaningful business performance metrics around job profitability, new customer acquisition, inventory write-offs, quote to cash efficiencies and more will help you determine the overall health of the business.
Best practice would be to focus on at least one metric in each of these categories.
Download this Handbook here and learn the 12 most commonly used field service metrics.
This should give you a good starting point for developing your own specific KPI's for your business.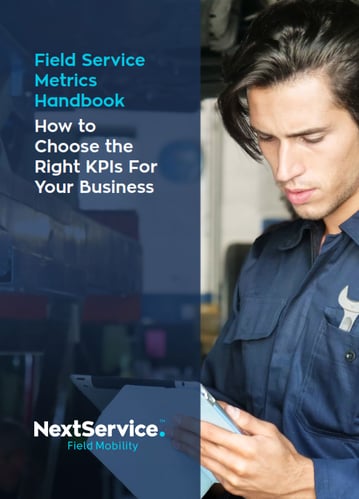 ---
About the Author: Rob van der Velden, Solution Consultant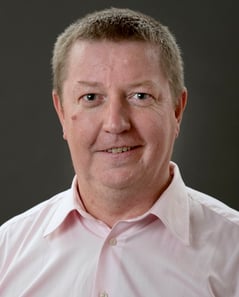 Rob has over 25 years' experience providing ERP consulting, project management and implementation services to a range of customers across different sectors. Rob's special areas of expertise are: NextService Field Service Management, Project Management, Warehouse Management & Distribution and Manufacturing.