Field Service Management for Medical Device Installers
It stands to reason in the wake of the pandemic that organisations with field service personnel have pivoted to altering their annual budgets in 2020[1], mainly to ensure business continuity and drive efficiencies to reduce costs. Leaders have been fundamentally grounded and confined to their homes, yet field service personnel are still out there providing essential services to ensure companies are firing on all cylinders. Investment in technology has been a key path forward for organisations trying to address these issues.
In the spotlight right now is the speed and efficacy of vaccines, health services and many questions around safety and compliance as the global community tries to mitigate further risks associated with COVID-19.
The medical, laboratory, and life-sciences industries are understandably immersed in this history-making era. In the last twelve (12) months, these organisations have had to focus on addressing key technological improvements to meet rising demands and scale accordingly. This is also true for many other industries who are managing field operations. In fact, according to a recent report by https://www.marketresearchfuture.com (Feb 2021), the primary FSM Market significantly grew in 2020 and is set to be worth $5.59 billion globally by 2023 with a Compound Annual Growth Rate (CAGR) of 16.6 per cent.
This is fantastic news for Next Technik as we unashamedly have an awesome field service management solution for NetSuite users. Consistent with last year's market growth, our business also grew and were able to help many organisations quickly consolidate their field operations onto NetSuite so they could get the visibility they needed in one system.
Download Product Guide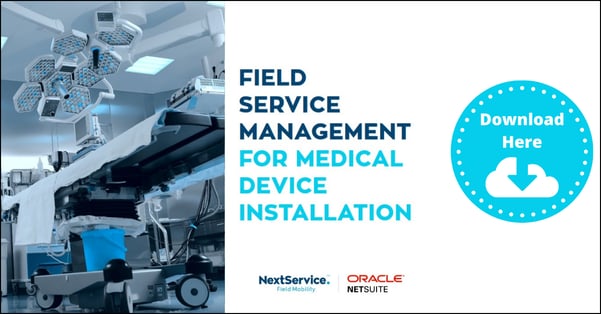 Consolidating of Legacy Systems to Cloud ERP Platforms
In speaking with some of our key partners around the globe, they too have seen an uptick in customers prioritising consolidation of legacy systems to platforms like
"We've noticed a strong demand for cloud based ERP systems over the past year. Changing systems is not solely about moving from "old" to "new" or "outdated" to "modern". We're seeing that customers now have a clear intent to embrace a complete digital transformation within their organisations. They've taken the opportunity to review and revise internal processes and procedures to ensure that they are poised to take full advantage of their technology solution to gain competitive advantage. Agility, compliance, real-time information and an enhanced customer experience are key cornerstones of the single platform solution".
Ray Ryan, CEO, OSSM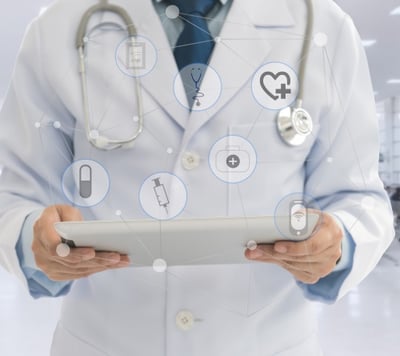 We have been monitoring closely the main challenges customers are facing and these include:
Assessing how to address visibility of resources in the field
Being able to quickly allocate resources in case of emergencies
Tracking when and where people have been in case of an outbreak
Mandating compliance checklists to ensure public safety, whilst operating within local restriction levels
Ability to quickly modify process and compliance with changing regulations
Delivering faster and better service responses


The Expectation of a Digital Experience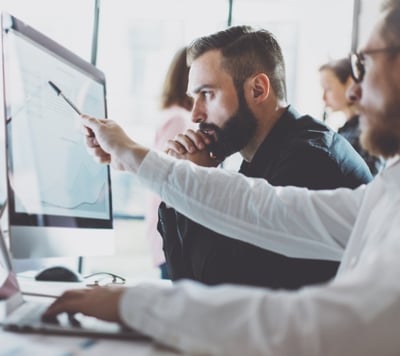 In addition to the challenges listed above, with the ever-increasing adoption of devices by field service people, there is a rising awareness and need for consumer satisfaction and the expectation of a digital (and now touchless) experience. It is completely acceptable that field technicians and contractors have BYOD (bring your own device) options based on their allegiances.
And let's not forget about competition. How do you ensure your customer experience is the best and your first time fix rate (FTFR) is optimal?
There is also a large portion of retiring technicians who take with them a wealth of experience and knowledge, so there's a whole piece around closing the skills gap by deploying technologies that give younger technicians the visibility they need to upskill quickly. However, more on that in a future blog.
[1] https://www.marketresearchfuture.com/reports/field-service-management-market-1574
---
Download Product Guide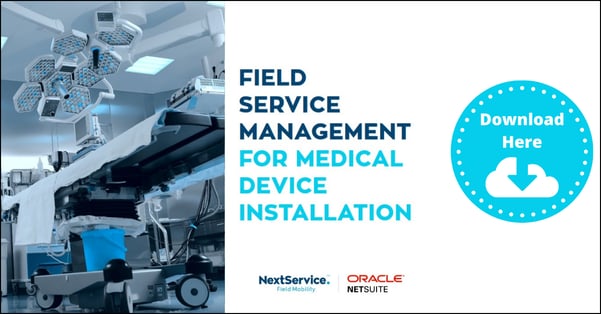 ---
Guest Blog Author: Tania Large, Global Partner Manager at Next Technik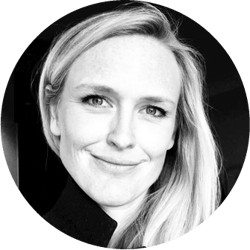 Tania comes to you with a genuine passion for field service operations and the power of exceptional apps to optimise such operations. With over 20 years of experience in field service management and SaaS, her keen awareness of the FSM marketplace coupled with her desire to contribute to customer success position her as an expert in the field (pun intended).